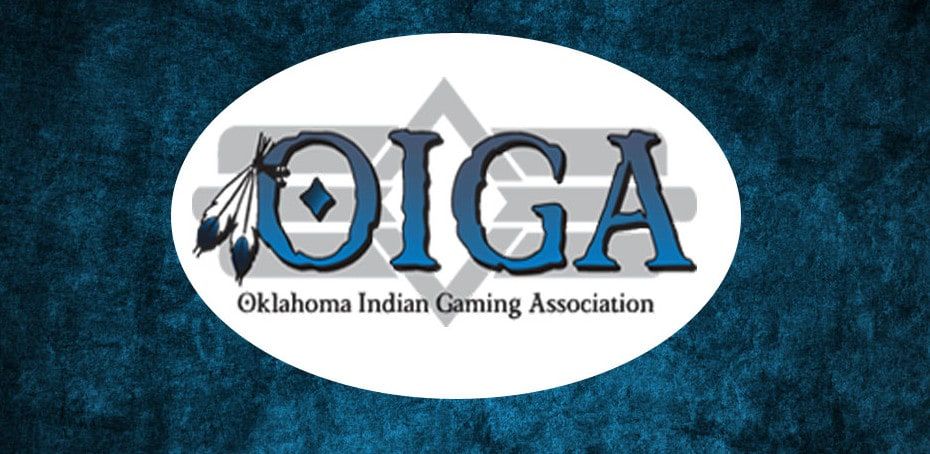 Our Top 3 Takeaways from OIGA 2015
by EtixMarketing
|
August 4, 2015
Industry Events
We can't stop saying enough good things about OIGA 2015. July 27-29, Etix and Rockhouse Partners attended the Oklahoma Indian Gaming Association's Annual conference, where we met both new and old friends and learned about the latest in casino trends. Our calendars are already set for OIGA 2016!
Our three takeaways from OIGA 2015:
1. Marketing to #Millennials Matters
As today's casino-going population ages, marketing to the next generation is the key to success. The Millennial generation, currently ages 18-34, have a combined spending power of $1.3 trillion annually… but they don't really hang out around the slot machines. Instead, casinos can use entertainment packages (like country music acts) to bring more Millennials through the doors.
"If you don't build on the [Millennial] demographic now, you won't get them down the road. "
– Kell Houston, Talent Broker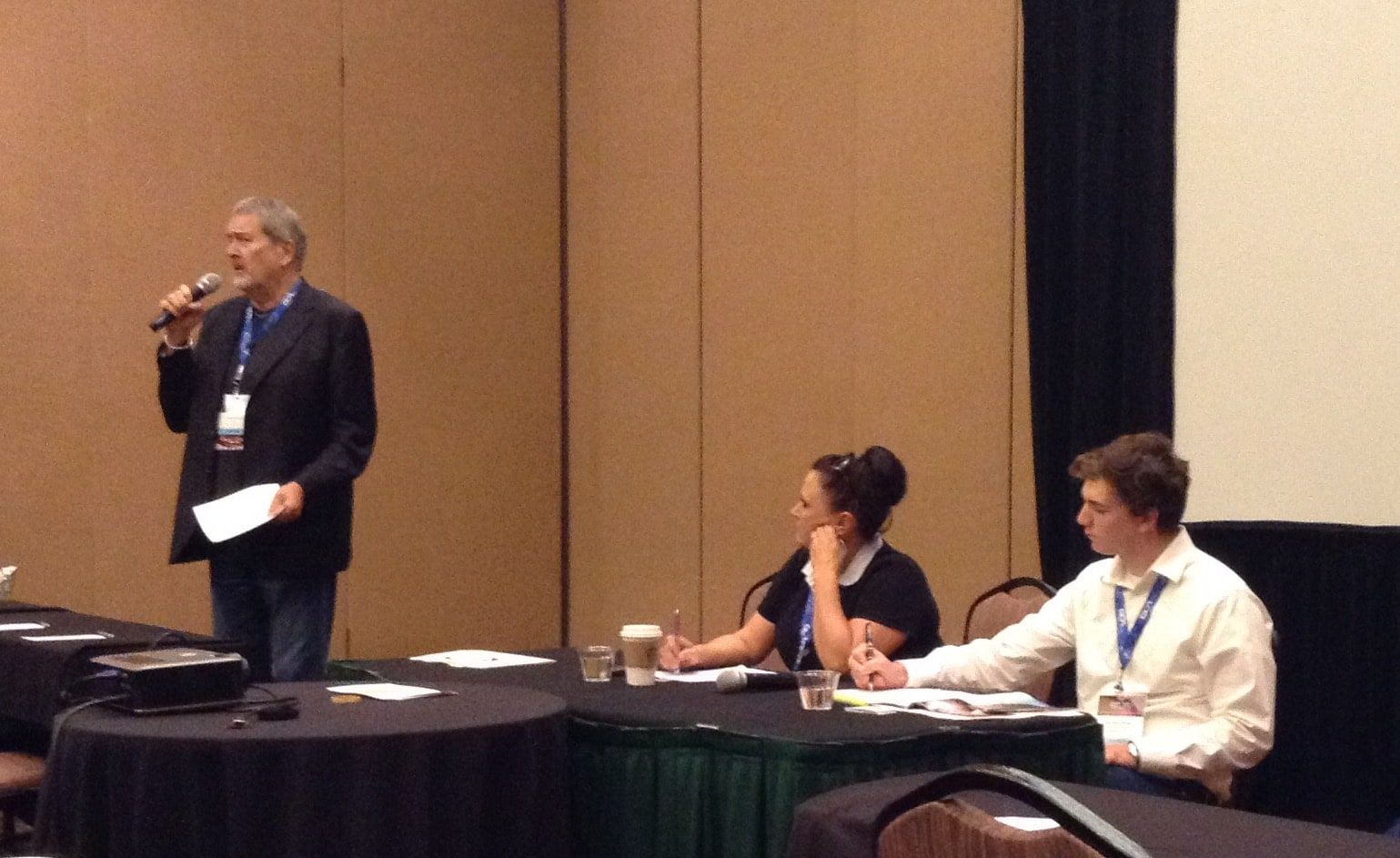 2. High TV ratings = higher sales
Chances are if it did well on TV, it'll do well in the casino. Today's top-performing casino shows are straight from tv; Dancing with the Stars, the Price is Right, Caesar Milan, etc. If you host the right-program, you won't have any problems turning TV-Viewers into Casino-Goers.