5 Takeaways from IAFE 2015
by EtixMarketing
|
December 11, 2015
Industry Events
1. Lassos and Robots and Pirates, Oh my!
When it comes to having a killer trade show floor, IAFE knows best. From tasty foods and beverages to entertainment from acrobats, flying pups and sword swallowers (yikes!), there was no shortage of excitement on the trade show floor. In addition, attendees were able to swing by and hang out with Etix, Rockhouse and Encore Incentives to discuss the latest in fair ticketing, marketing and patron loyalty.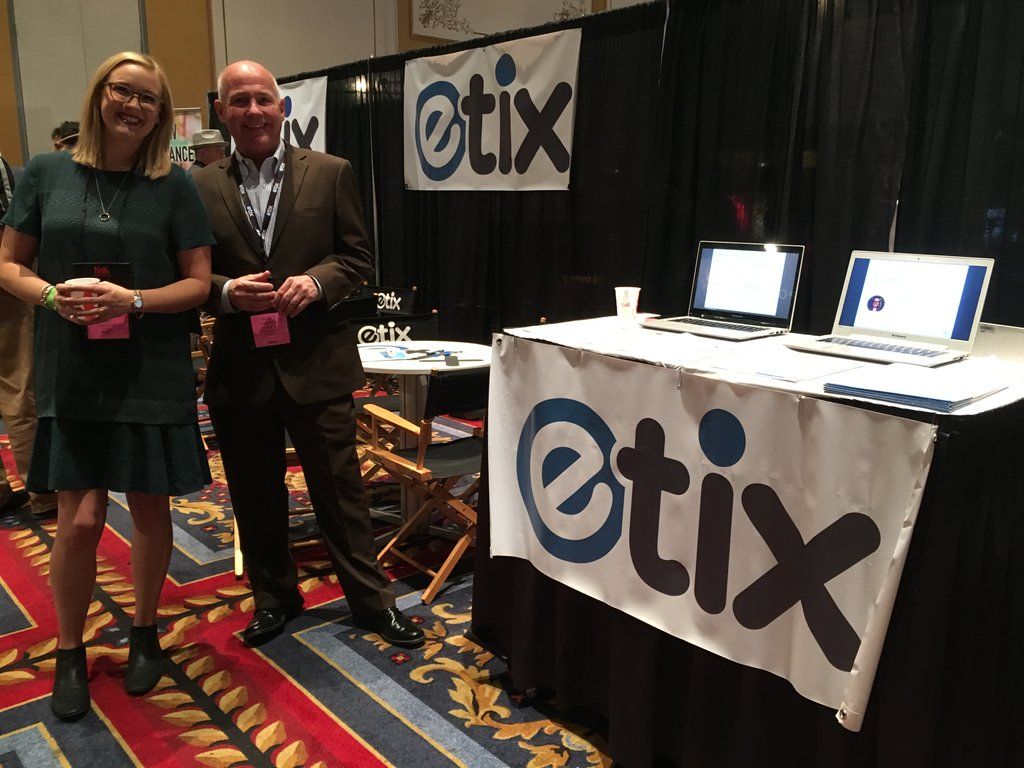 2. The Have all the fun you want… they really will make more!
This year's convention theme was all about making more fun on a small budget. As always, #IAFE2015 delivered with outstanding sessions, workshops and if that wasn't enough, they kept up their end of the bargain by showing us one FUN time.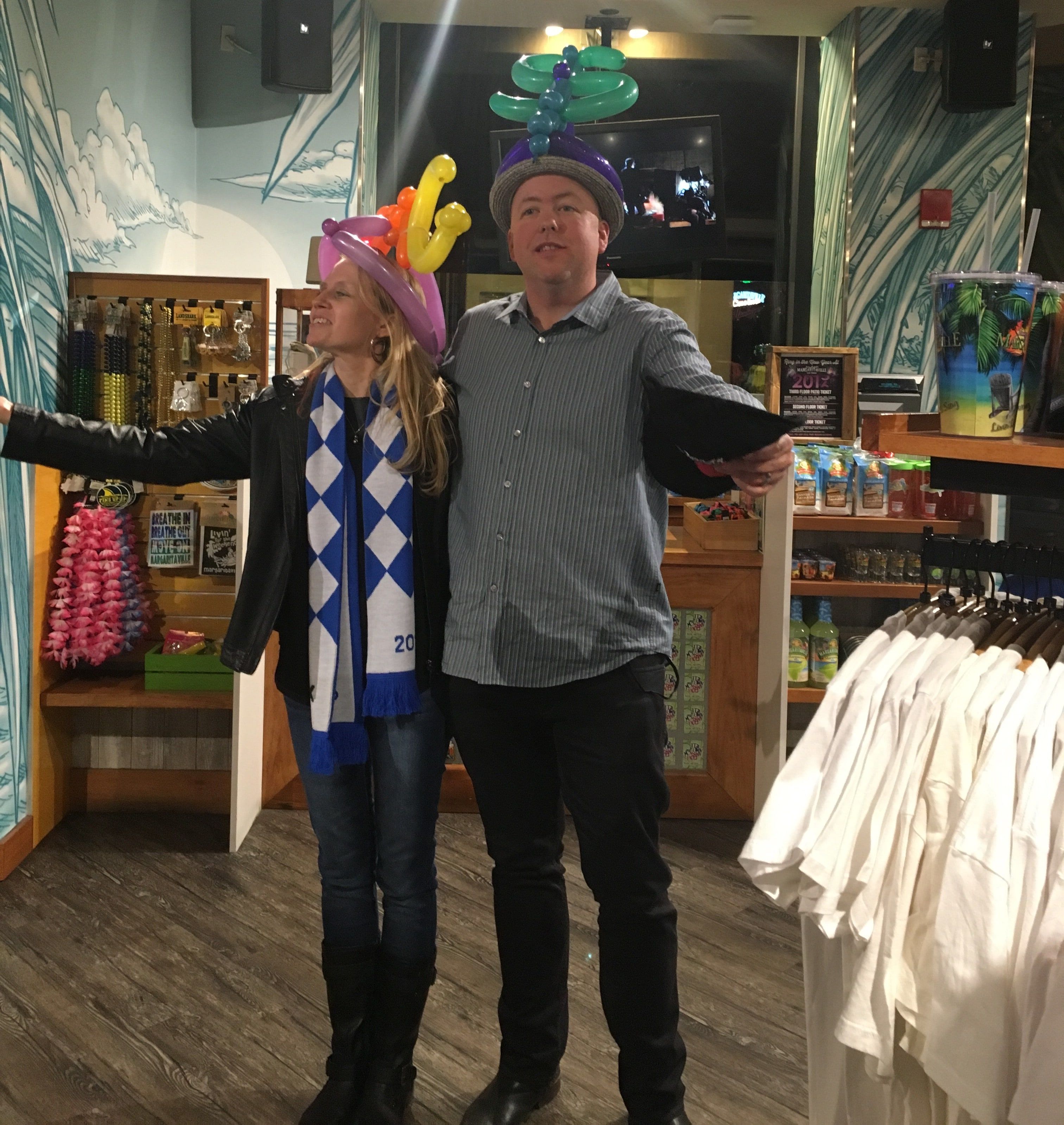 3. Confessions of a Fair Marketer
This year's Etix and Rockhouse Partners session, "Confessions of a Fair Marketer" was presented by Suzanna Best, Sr. Account Manager at Rockhouse Partners. Suzanna shared several of the greatest wins, challenges, and opportunities facing fair marketers today and used the key learning to highlight ways that marketers can start boosting ticket sales, gathering data, and engaging patrons. The best part…most are free!
CHECK OUT SUZANNA'S SLIDESHARE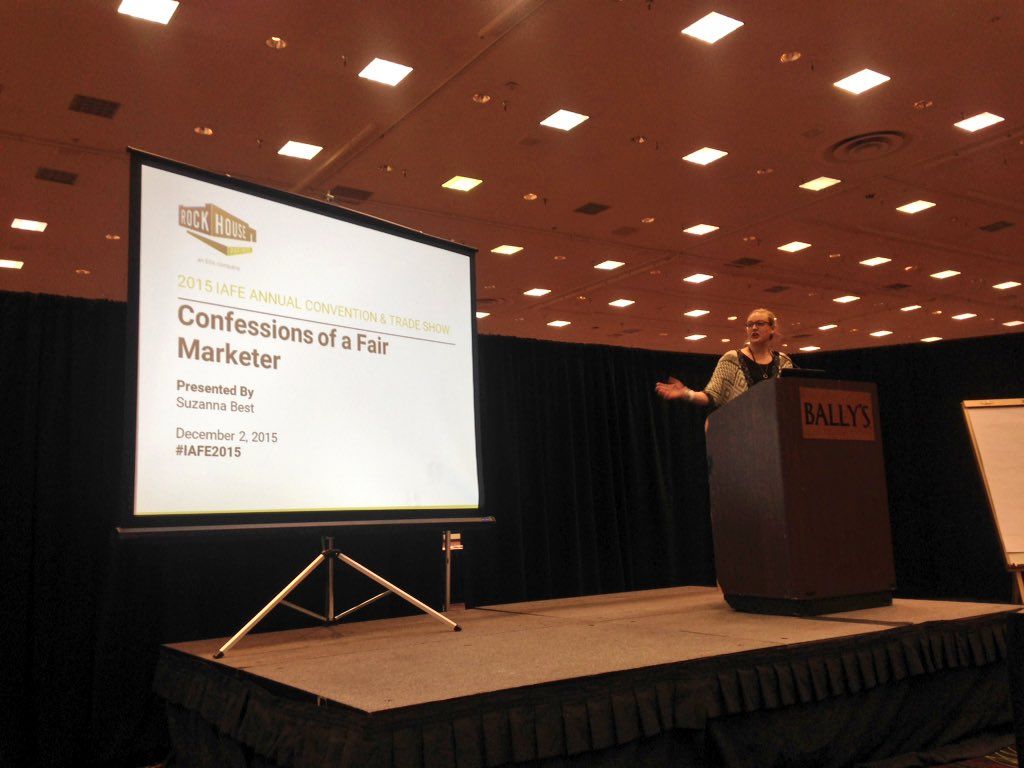 4. Ain't no party like a Vegas Scarf Party!
Just when we thought the annual scarf party couldn't get any better, it did! We were so happy to have so many clients and new friends in attendance at the Paris Hotel Circle Bar. We can't wait to start designing next year's scarf.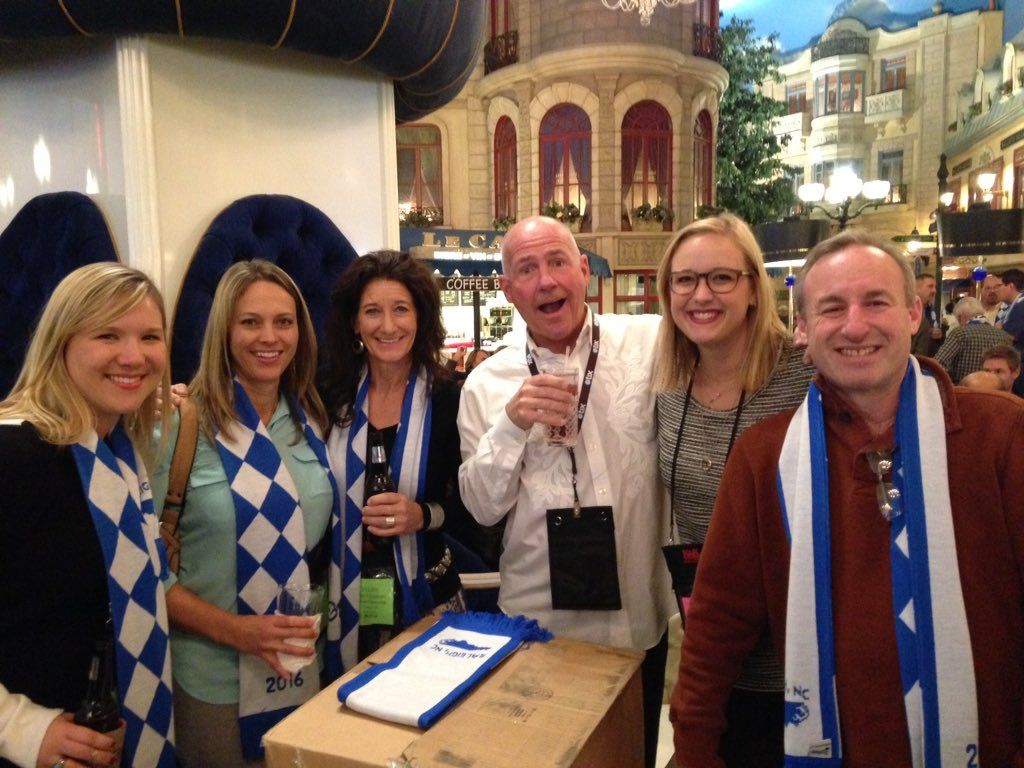 5. Etix LOVES fairs.
There is a reason that Etix is the leading fair ticketing provider in the country… we know them and we love them. If you had the opportunity to attend one of the round table sessions in the Ed Shed with Paul Laughter or Dennis Scanlon you learned about the solutions Etix has for fairs of all shapes and sizes.
See Where We're Heading Next