5 Things We Learned at IEBA 2015
by EtixMarketing
|
October 16, 2015
Industry Events
This year marked the 45th Anniversary for the International Entertainment Buyers Association's (IEBA) Annual Conference. Hosted in Nashville, TN, our team enjoyed four days of engaging sessions, educational panels, live performances, mixers and more!
Here are the 5 things we learned at #IEBA2015:
1. "Where business gets done…"
There's a reason why IEBA advertises their conference as such. It's true. With hundreds of promoters, agents and industry professionals in attendance, this event is truly where business deals happen. From Agents Alley to the performer-packed showcases, one thing's for sure: "The buying starts here."
2. The experience matters.
At Etix and Rockhouse, we are focused on selling tickets. Period. However, if fans don't believe in the experience they're buying, it's that much more difficult to incent them to purchase. Whether it was Aloompa discussing on-site content opportunities at "The New Era of Experiences" or the MANY performances happening in the Country Music Hall of Fame Event Hall (Jennifer Nettles, Rachel Platten, Salt N' Pepa, to name a few) creating memorable (and tailored) experiences is crucial to the long-term success of promoters and venues.
View Photos from IEBA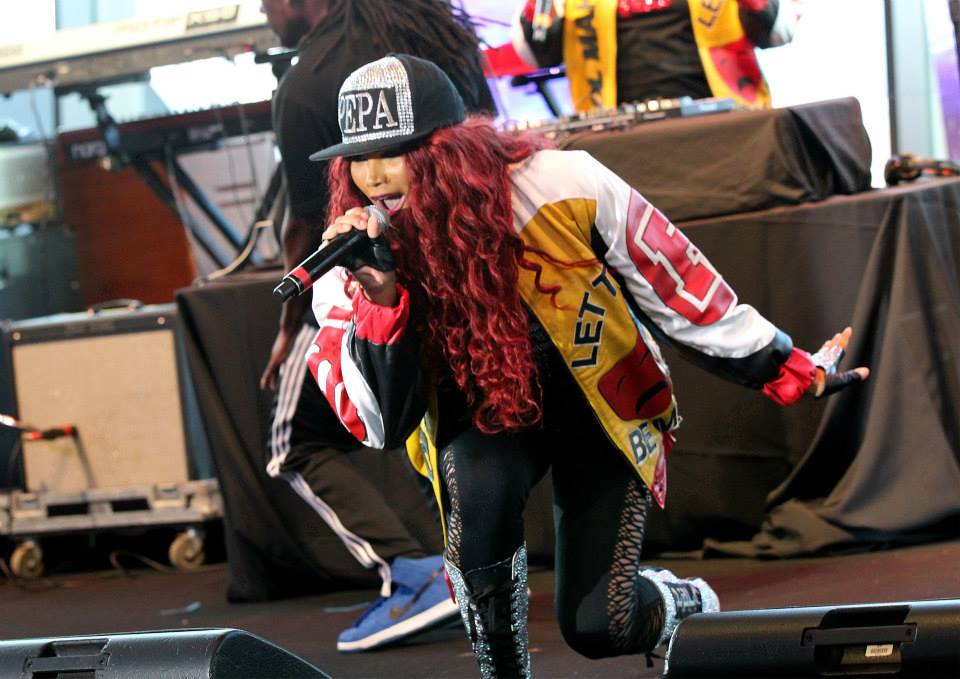 Photo by Terry Wyatt/Getty Images
3. Touring is half science, but also half art.
There's more data available today than ever, but folks from WME, CAA and artist managers alike all agree that building successful tours takes a mix of content, relationships, marketing creativity and data to plan and execute a successful tour.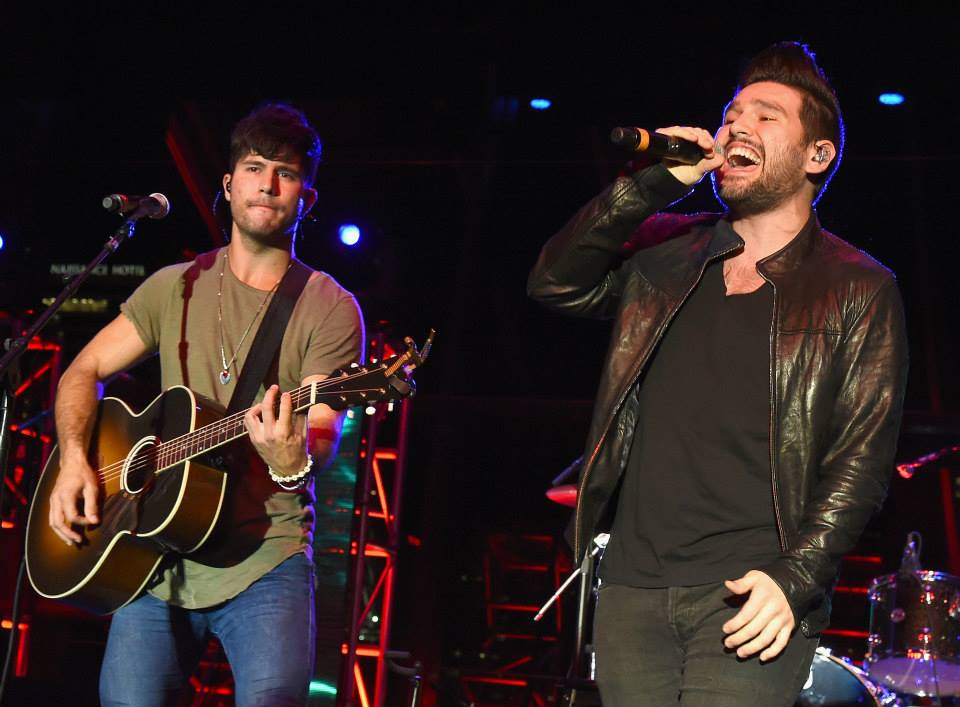 Photo by Rick Diamond/Getty Images
4. Mobile Mobile Mobile
Charging stations. Selfie sticks. Apps. Even credential scanners. Smartphones were everywhere at IEBA. For our panel "Mobile Ticketing and Marketing: More Data & Dollars" we invited participants from Google, AXS, Spectra and Carbonhouse to discuss the mobile revenue opportunities for venues, artists and promoters. From event search to ticketing to in-venue experiences, the landscape for capturing data and connecting with fans at a micro-level is wide open.
View Presentation Online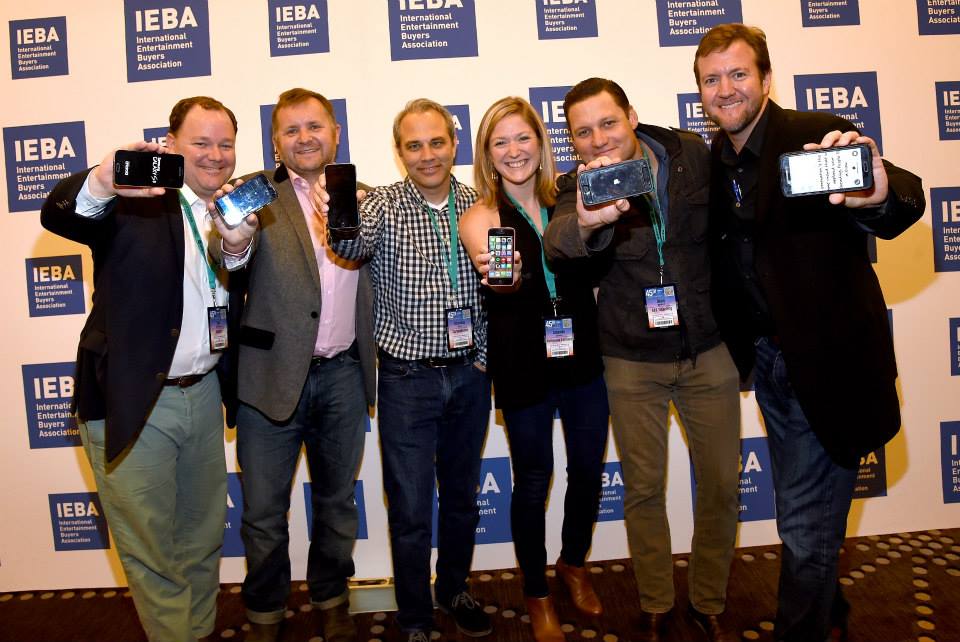 Photo by Rick Diamond/Getty Images
5. Sinbad is one funny dude. 🙂
On Monday evening, comedian Sinbad had the crowd in tears (of laughter) as he hosted the Creative Artists Agency Party in the Country Music Hall of Fame Event Hall. Piece of advice should you ever cross his path: no skinny jeans.
See Where We're Heading Next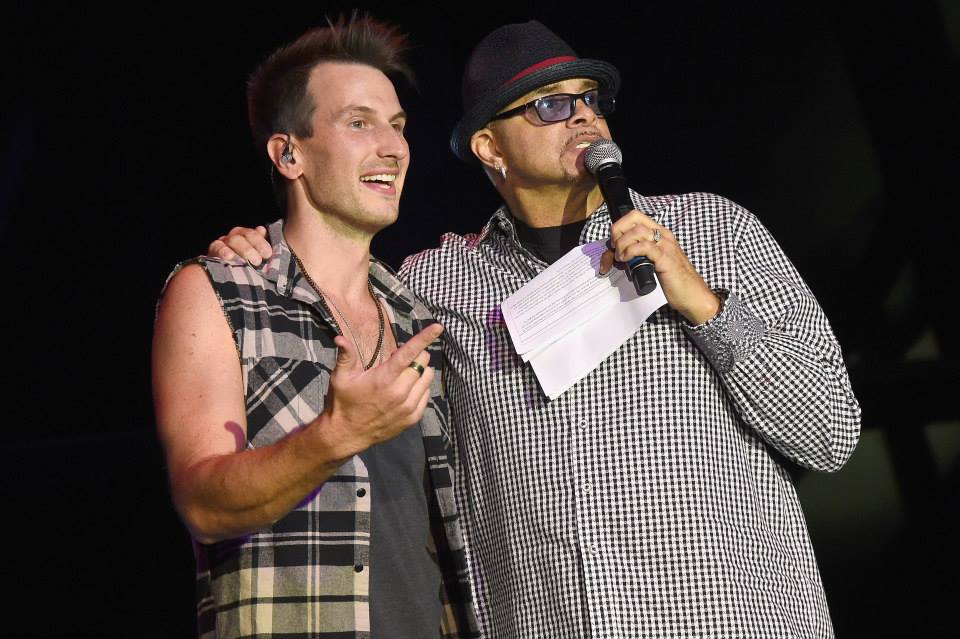 Photo by Rick Diamond/Getty Images