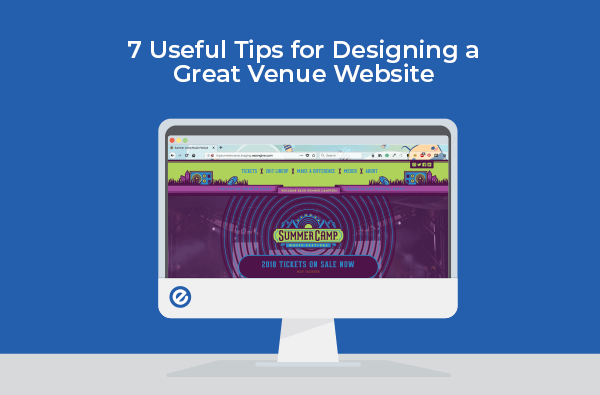 Seven Useful Tips for Designing a Great Venue Website
by Wendy Beasley
|
April 20, 2018
Marketing
Creating a website for your venue, or thinking of a revamp for your existing site? It's important to consider some key design and usability factors before that first line of code goes into place, to ensure you maximize conversions and minimize user frustration. We sat down with members of our in-house website team to get top tips for developing a well-designed website.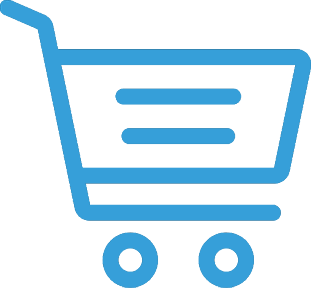 1. First things first: Decide what you want your site to accomplish.
Do you want users to learn everything there is to know about you and your venue (generate awareness), or do you want them to purchase tickets (convert)? Think about the action/s you want your users to take when they visit your site and present that information up front.
For example, if you're selling tickets to shows, consider prioritizing elements like an event listing, contact information, and venue directions. Other information (e.g., about us, photos of the stage, performance videos) is nice to have but should be viewed as secondary.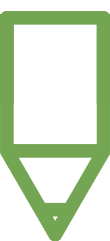 2. Be simple, be efficient.
Capitalize on the short attention span of most readers, and ensure your site is optimized for fast page loading. Don't overload with large image files or animations, especially at the top of your website. The fewer items that have to load, the faster your site.
Keep your interactions simple and straightforward. Take into consideration actions that the majority of people are used to—for example, scrolling is ok, but swiping left / right may not be familiar to those who don't use popular mobile dating apps. A good rule of thumb: If you have to explain how to interact with your site, change your design.
This is even more crucial for mobile, as users are typically in a hurry, and may also be looking up information on a slow Internet connection. Provide only the essentials they need and in a way that is most familiar to them. Ask yourself, "What is the minimum number of clicks / taps users must take to achieve their goal?"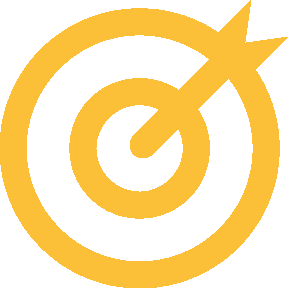 3. Have a clear call to action.
If ticket purchasing is your goal, make it easy and make it fast. Remember that the more actions that people have to take to get what they want, the higher the drop-off / abandonment rates will be. By providing either an event list or a search as step 1, your users should be purchasing tickets within two interactions, three at most.
Also, be consistent. Ensure your link indicators, buttons, etc. are always presented the same way, so a user knows exactly what to do and when to do it. Good user interface (UI) design is intuitive; you want to make it easy for a user to figure out what they need to do.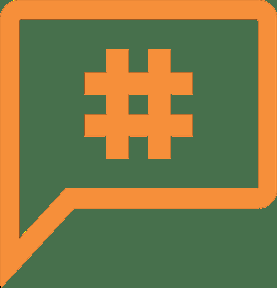 4. Being trendy is great but have the data to support your design choices.
Be sure you (or your web designers) are up to date on current website design features that quantifiably increase engagement and conversions. Again, the best UI is always intuitive, so it's important to implement elements used on the majority of websites. For example, the "Hamburger" navigation icon is semi-standard for navigation, and users almost always associate a cog wheel icon with settings.
If you're not sure if a design element is useful, look at your analytics and see what converts best or produces more engagement.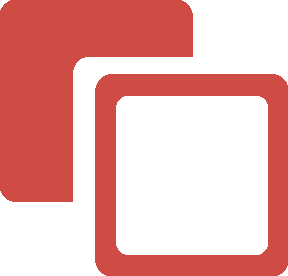 5. Hey website, we need some space!
White space (a.k.a. empty space) is highly underrated. Things like line height and padding aren't particularly "sexy" but they're very important for a site that is easy to read and navigate, and can also help you put focus on a specific aspect of your site. A general rule is to have line spacing ("leading") of at least 150% within paragraphs.
In addition to white space, use other design elements to lead readers where you want them to go. Visual hierarchy, which deals with the arrangement of the elements in a design (like text, graphics, color) can be an incredibly useful tool in directing readers. The more important elements draw more attention through changing color, scale, typeface or type weight, and location.
Note: Thoughtful styling is also an essential factor in website accessibility, which we'll cover in a future post.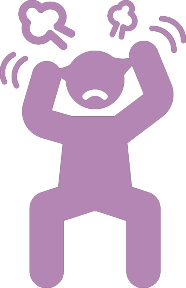 6. Remove annoyance factors.
It may seem cool to have music or videos that auto-play on your site, but they can really be distracting to website users. Give visitors the option to play these items, but don't force it on them. The MySpace days are over for a reason.
Also consider the extra elements you may think are mandatory but could be a waste of your time and frustrating for your customers, especially if they're not constantly monitored or regularly updated. For example, not every organization needs a social media account on every platform. Along those lines, we also discourage the inclusion of a comments sections on your site. At worst, it can become a troll-feeding frenzy, and at a minimum can confuse users who are looking for support for customer service issues.
While we're on the subject, make it obvious where support queries should go. Will you be more likely to quickly resolve issues over the phone, by email, or on a social media page? Whichever you choose, prominently feature that method of contact on your site.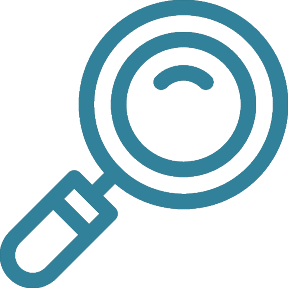 7. What's my SEO again?
Last but not least, all the great design in the world won't help if users can't find your site. The major search engines (e.g., Google) have algorithms for how they "crawl" a website (i.e., pull relevant information for search results). The more information you provide, the higher placement you will have.
Make sure you tag everything you can in your HTML code with keywords that will appear when someone searches. You should also add titles to your header tags, and alternative text for your images. Titling individual web pages is also a great way to boost your searchability.
While this list is not comprehensive, these seven tips should provide enough to help you create a venue website that is clean, user-friendly, and—most of all—helps you generate ticket revenue.
Contact a member of our sales team to learn more about our integrated ticketing and marketing solutions!