September 7 - 9 | Raleigh, NC
RALEIGH + ETIX + HOPSCOTCH = BLAST! 2023
Etix Blast! is our annual Client Summit held each September in downtown Raleigh, NC alongside the Hopscotch Music Festival. It is the perfect mix of networking, industry education, and fun for our clients and partners, packed with Etix University training workshops, partner sessions, and social events.
Sheraton Hotel, Downtown Raleigh, North Carolina
Discounted rates available now! See below for pricing:
Attend: Two days of Etix and peer-led sessions, panels, and meetups
Network: With over 150 of your peers in box office management, marketing, and more
Discover: Product innovations and updated features in the Etix system
Enjoy: Exclusive social events with the Etix team and partners
Experience: the best music festival in North Carolina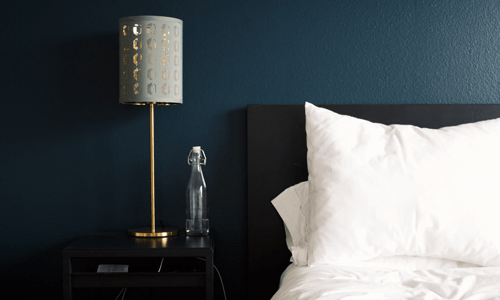 There are a limited number of rooms secured at $239 per night at the Residence Inn and $174 per night at the Sheraton Hotel – Downtown Raleigh.
Book your room at the Sheraton – Discounted rate is available for rooms booked by Aug 14, 2023.
Book your room at the Residence Inn – Discounted rate is available for rooms booked by Aug 13, 2023.
We recommend arriving in Raleigh on September 6 and departing no earlier than 2:00 pm on September 9.
Please note: A first-night room deposit is required to reserve a room in the Etix block.
DELTA: Enter code NM26J in the field labeled "Meeting Code" to receive a discount. If using the link below, this code may already be applied.
Reservations may also be made by calling the Delta at (800) 328-1111, Monday–Friday, 8:00 a.m – 6:30 p.m. (EST) and refer to Meeting Event Code NM26J.  *Please note there is not a service fee for reservations booked and ticketed via the Delta reservation 800 number.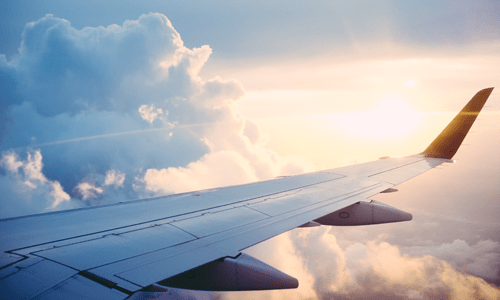 Welcome to Blast! Join us on the rooftop of the Residence Inn for heavy hors d'oeuvres and tasty drinks as we kick off our first in-person event since 2019.
Rejuvenate and relax with our recovery brunch and bid a fond farewell to friends new and old. We'll see you next year!