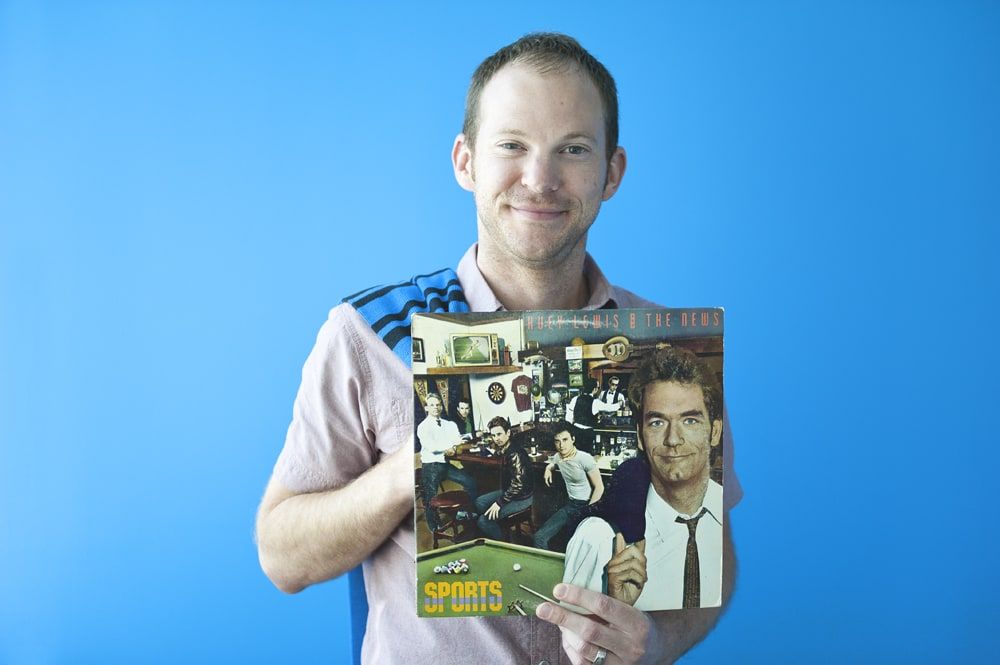 Meet Jeff!
by EtixMarketing
|
November 4, 2015
Community & Culture
Jeff has been a member of the Etix Team since 2010. His official title is Director of Inside Sales, but as a business developer, account manager and consultant, he is a jack of all trades when assisting our clients. Jeff's endless supply of bluegrass trivia and his inability to miss out on a pun-ny joke are just two of the many reasons we love having him on the team.
Here are three things you really need to know about Jeff:
1. Learned the lap steel Dobro so he could properly play the blues

Jeff is a dedicated delta blues music fan, and he plays perhaps one of the coolest instruments we can think of.
2. Can have full-blown conversations using nothing but movie quotes

We don't always catch on when he's doing it…he's just that good.
3. Music career peaked while playing guitar for Tweezer (Weezer tribute band)

The band's first gig was at a Mexican restaurant near East Carolina University, and the pay was good: free burritos, tacos and drinks. However, fans shouldn't expect a Tweezer reunion tour anytime soon.