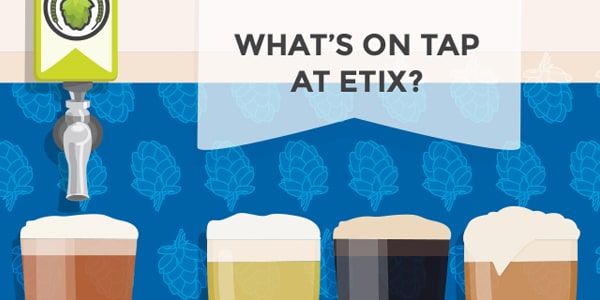 Etix's Favorite NC Brews on Tap
by Zarrin Alam
|
April 7, 2017
Community & Culture, Company News
If you didn't already know, Etix is a big fan of craft beer. We partner with many breweries and beer festivals, including local North Carolina favorites like Wicked Weed, Highland Brewing, World Beer Festival and more!  April just happens to be North Carolina beer month and April 7th is National Beer Day. It's the perfect excuse to grab a cold one.
Let's see what some of the Etix team are drinking these days.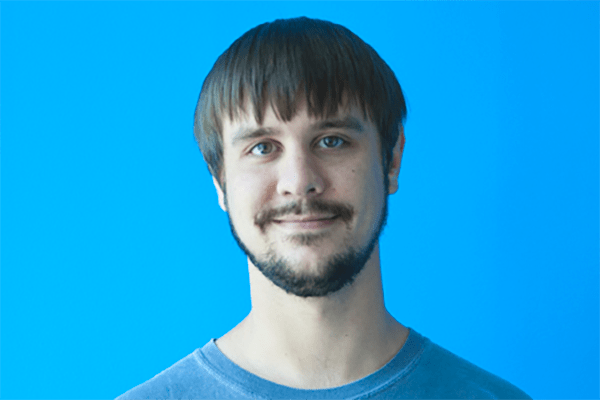 Eric Yeske
System Administrator
Peacemaker Pale Ale from Lonerider Brewing Company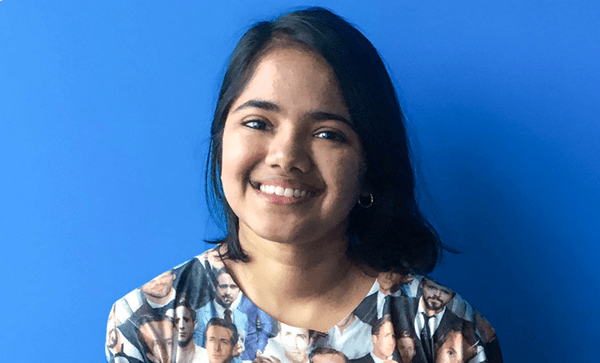 Zarrin Alam
Marketing Coordinator
People's Porter from Foothills Brewing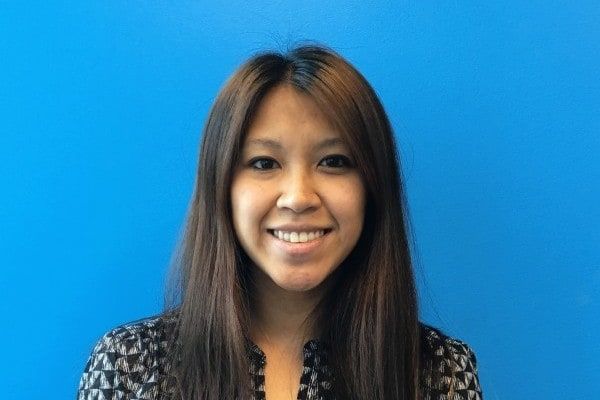 Maria Tran
Marketing Specialist
Wicked Weed and New Belgium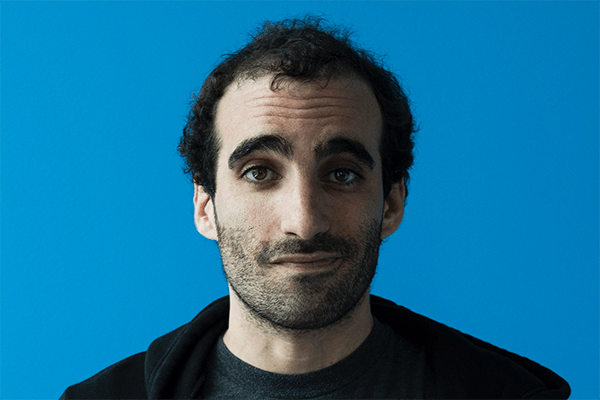 Josh Hofer
Accounting
Every sour beer from Wicked Weed and La Folie from New Belgium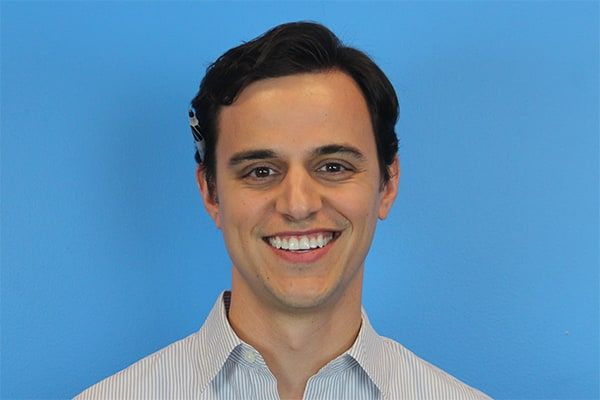 Chris Battaglino
Senior Product Manager
The one who wants you to know who is really in charge.
Hell's Belle from Big Boss Brewing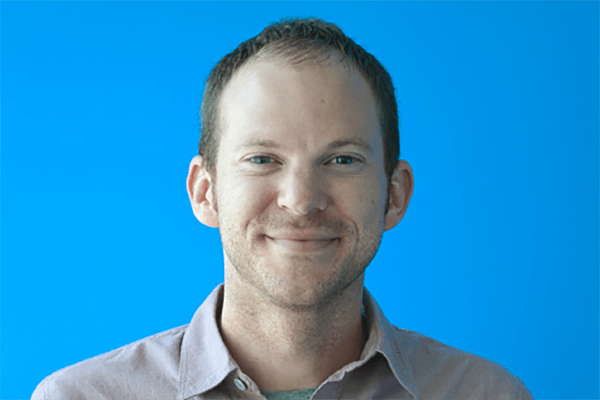 Jeff Woronka
Director of Inside Sales
St. Therese Pale Ale from Highland Brewing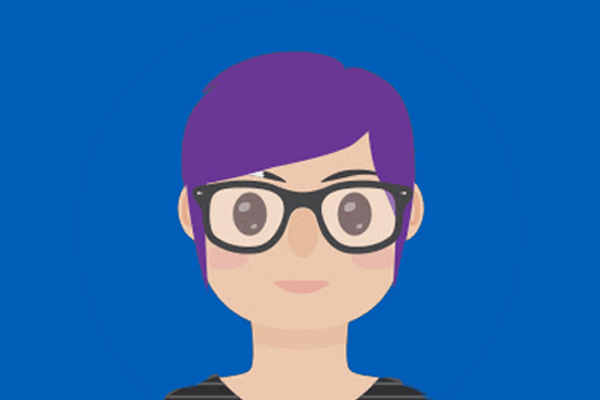 Sonia Hupfeld-Cousineau
Graphic Designer
Weeping Willow by Mother Earth Brewing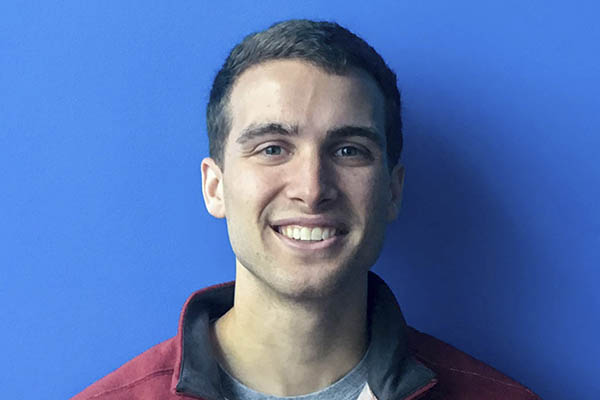 Davis Bryson
Sales Assistant
The one who has a favorite beer for every occasion.
Only drinks local beer on Wednesdays: Shotgun Betty from Lonerider Brewery
Night Out: Bud Light
Sports Event: Miller Lite
Beach/Lake: Corona
Mountains: Key Stone
St. Paddy's Day: Guinness
Cruise: Redstripe
Overall Favorite: Dos Equis Lager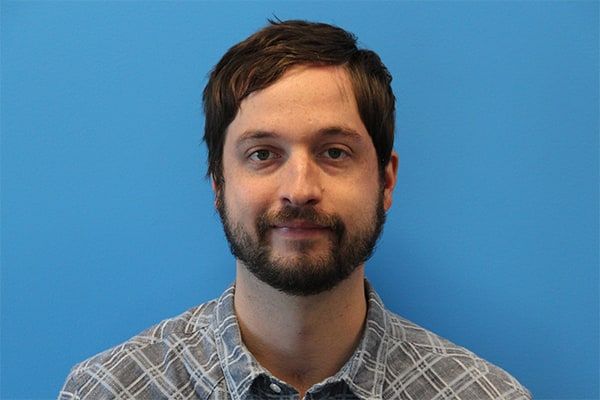 Michael Reklis
Director of Sales, Music Clubs
Torch Pilsner from Foothills Brewing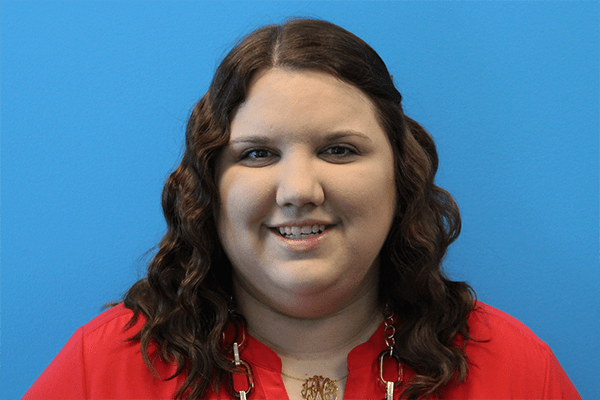 Alyssa Newell
Client Trainer
Thrilla in Vanilla from Double Barley Brewing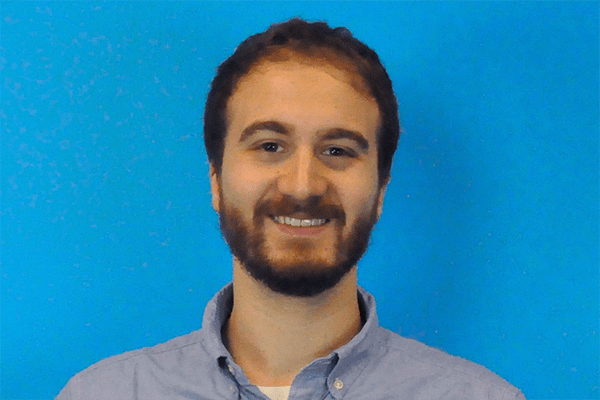 Nick Zafiropoulos
Product Manager
The one who's on a new level combining local coffee and local beer.
Slingshot Porter from Trophy Brewing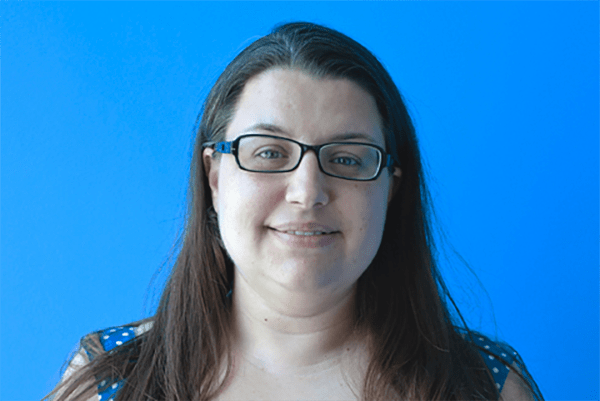 Molly Jones
Technical Support
Hell Yes Ma'am from Raleigh Brewing Company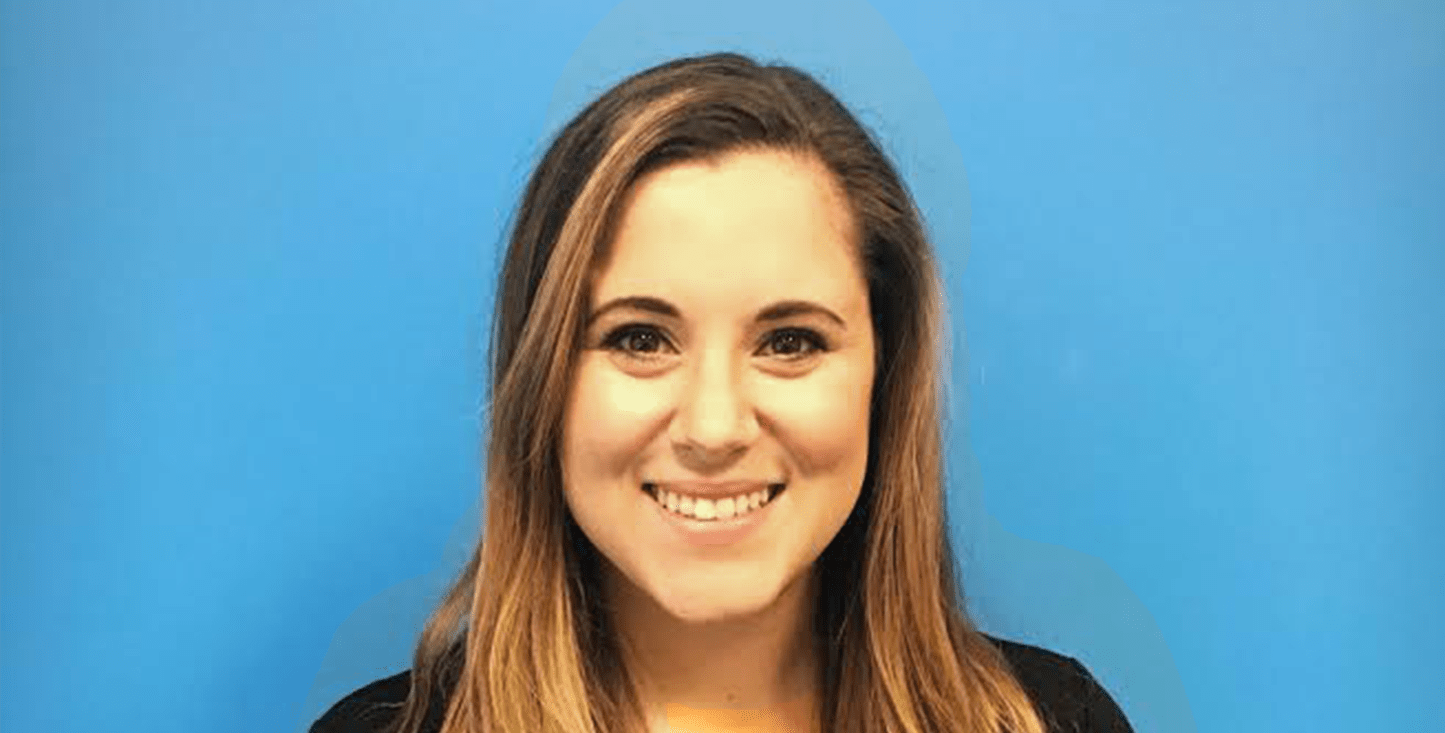 Katie Mullins
Marketing Specialist
Beekeeper Honey Wheat from Gizmo Brew Works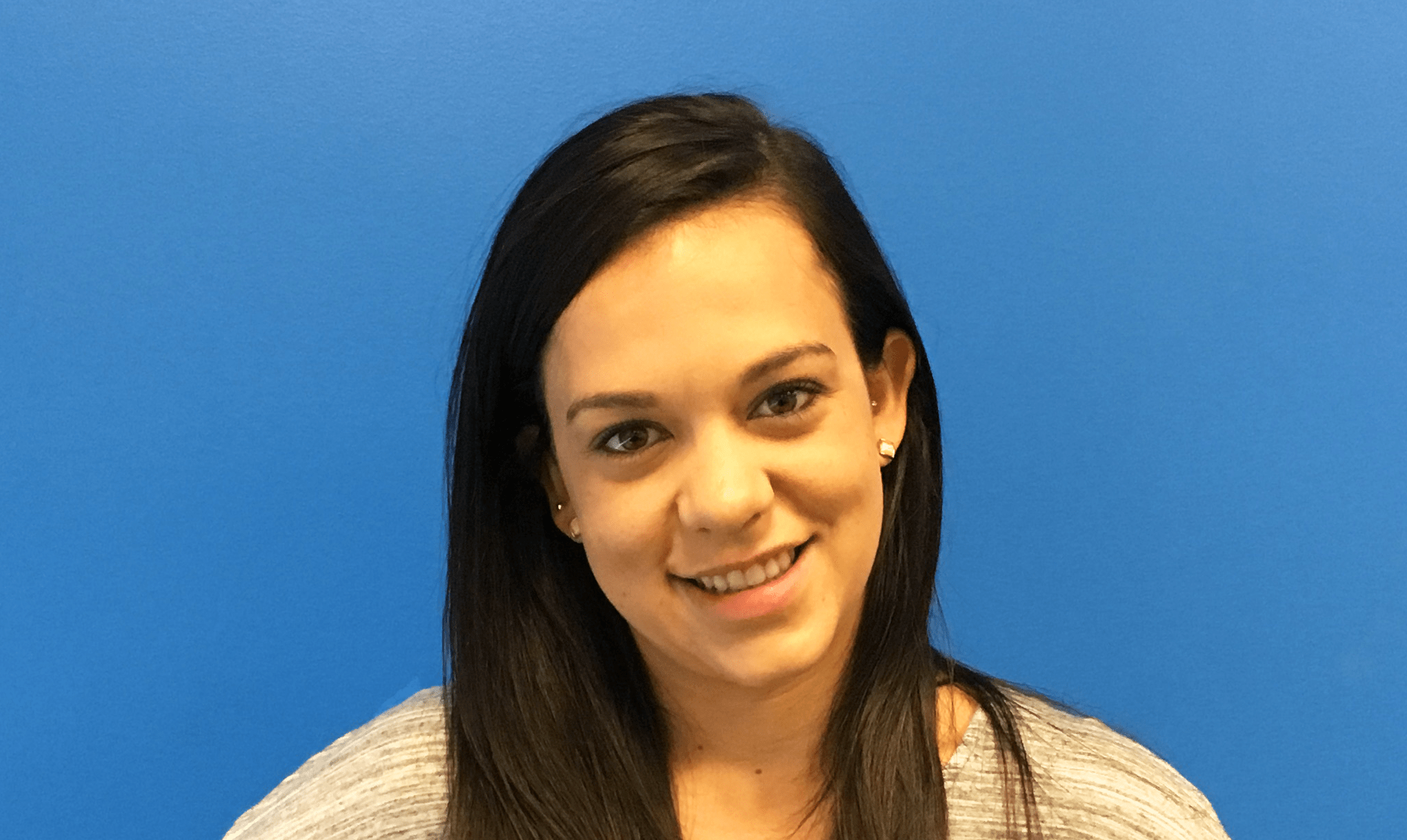 Alexa Colasurdo
Senior Marketing Specialist
The one who said, 'High ABV never hurt anybody :).'
Hell Yes Ma'am by Raleigh Brewing Company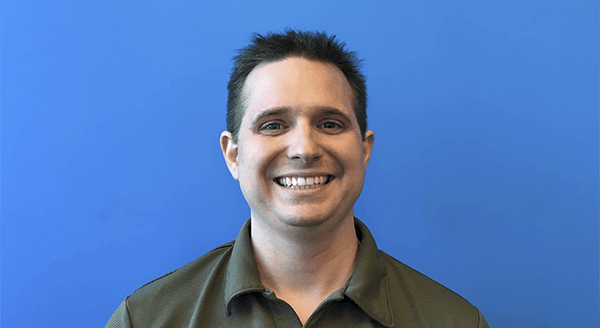 Aaron Bare
Director of Marketing
The Alcoholic Kind