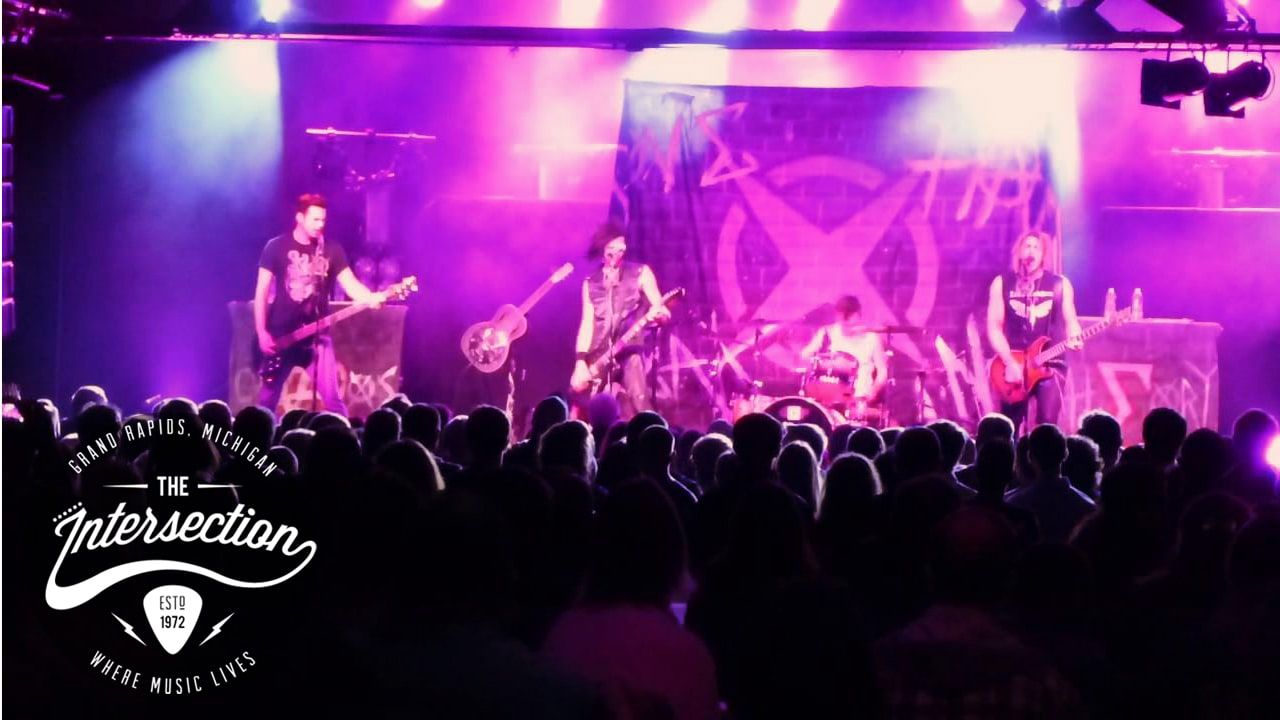 Case Study: The Intersection
by Aaron Bare
|
March 13, 2013
Case Studies
"We work with Etix for two primary reasons–results and reliability. Etix's marketing team has enabled us to connect with our community and sell out shows. The team transformed our online presence in a way that helped us grow our fan database and develop fan loyalty. Further, as a Pollstar-ranked music club, we require a scalable system, one that we can trust for large on-sales, and Etix has never let us down."
-Chad Verwey, Marketing Director, The Intersection
The Challenge
The Intersection wanted to raise awareness for their club and build a larger, more devoted fan base. Together with Etix, the Intersection received an online facelift and began offering convenient ticket fulfillment options.
The Plan
Create a fresh website optimized for ticket sales and mobile usage.
Provide a stable, scalable ticketing system with convenient fulfillment options.
Increase awareness of the venue and build engagement with fans through social media and email marketing
The Solution
Built buzz through contesting and promotions (Effin' Ticket Friday).
Built prospect database through more contests, including a guitar giveaway with Guitar Center and Grand Rapids Griffins hockey ticket giveaways.
Added "Buy Tickets" app on Facebook and drew attention to email signups to capitalize on social audience.
The Wins
An engaged Facebook audience–350+ new likes/week.   Facebook likes increased from 5,746 to 29,139.
The fresh website doubled the average number of monthly visitors in just a year.
Email open rates increased by 155  percent through contesting, promotions list maintenance and content that mattered to fans.