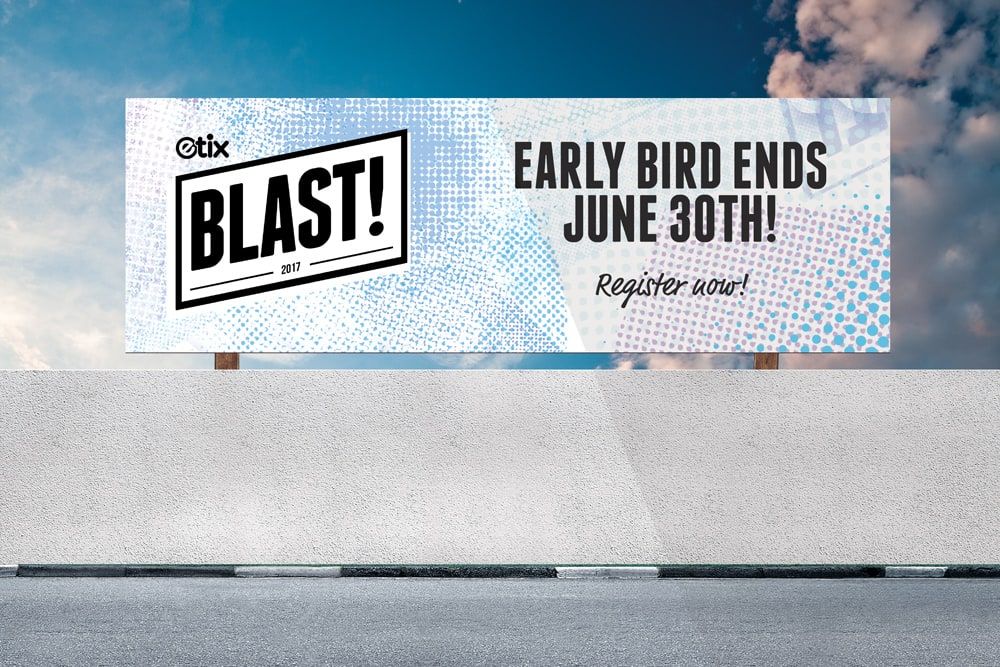 How to Have a Blast at Etix Blast! 2017
by Zarrin Alam
|
May 10, 2017
Industry Events, Company News
Etix Blast!, our annual summit held each September in downtown Raleigh, NC, is the perfect mix of networking, industry education and fun for our clients and partners.  You'll go home with new strategies and techniques to increase revenue, maximize budgets and build occupancy. Though, there are some key steps one must take to have the right balance of work and play at Etix Blast! 2017.
Step 1: Know the 5 W's.
Who:
You, 100 industry professionals, Etix partners and our team!
What:
The annual Etix summit featuring Etix Live education sessions, a great new tech panel, Hopscotch Music Festival and networking with other industry professionals.
Where:
Raleigh, North Carolina
When:
September 7-9, 2017
Why:
Why not?
 Step 2: Get familiar with the schedule.
Thursday, September 7th, 2017
Etix Live – 9:00am to 5:00pm
Learning Lab with the Etix Team – 5:00pm to 6:00pm
Hopscotch Music Festival and VIP Access to Oak Lounge – 5:00pm to 10:00pm
Gin and Jazz Shakeup – 10:00pm to 2:00am
Friday, September 8th, 2017
Inside Etix: Past, Present and Future –  11:00am to 2:00pm
Hopscotch Music Festival and VIP Access to Oak Lounge – 5:00pm to 10:00pm
Saturday, September 9th, 2017
Recovery Brunch – 11:00am to 2:00pm
Hopscotch Music Festival and VIP Access to Oak Lounge – 5:00pm to 10:00pm
DETAILED SCHEDULE HERE
Step 3: Clear your calendar and get your travel itinerary together.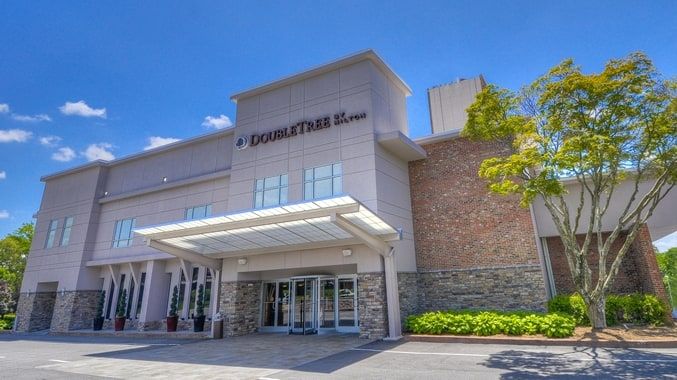 There are limited number of rooms secured at $129 per night at the Sheraton Hotel and $144 per night at the Residence Inn.
The discounted rate is only available if rooms are booked by August 6 2017 at 5:00PM EST.  Rooms are available for Check In September 5th and Check Out September 10th.
To book your room using the discounted rate:
Click the button to the corresponding hotel and follow the directions provdied.
Travel Suggestions:
We suggest arriving at the hotel Wednesday evening and departing the hotel no earlier than 1:30 PM on Saturday afternoon.
Secure your discounted flight rate with Delta Airlines now.
To book your discounted flight:
Click the "Book Your Flight" button below.  Fill out the information on the Delta booking page to complete your order.  Be sure to enter the meeting code NMQ37 in the box provided to receive a discount.
Reservations may also be made by calling the Delta Meeting reservations line at 800.328.1111 Monday – Friday from 7am – 7pm CDT.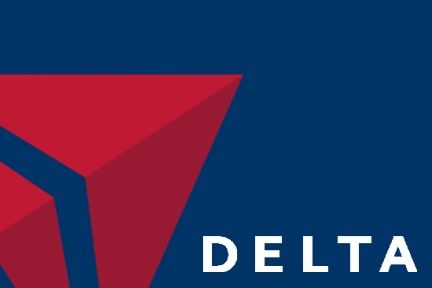 Step 4: Justify Your Trip
Etix Blast serves to extend your knowledge of our ticketing & marketing platforms, while providing a unique and eclectic experience in Raleigh NC.  You can demo our products, network with our partners, and see how Etix runs a music festival through the Hopscotch VIP Experience.  We strive to make this event worth your time by giving you a chance to experience a smaller-scale Etix Live, a look into Etix's product roadmap, and still have plenty of fun!
Below are a few tips to justify your trip:
Communicate to your supervisor the benefits of attending Etix Blast! and what you can bring back to your organization.

Offer to share what you learned with others in your organization.

Talk to your sales rep for special deals and ways to make your Blast! trip more cost-friendly.
Use the template provided here to show off all the benefits of attending to your supervisor.
Step 5: Register Now!
Your registration packet includes a Hopscotch Wristband, access to our VIP Oak Lounge experience, Etix Live, and all industry events. The earlier you register, the more you save on your ticket to Blast! as well as travel expenses!
Early bird tickets are $99 from now till June 30th, 2017.
Standard tickets are $149.
Register Now
Questions?
Contact us at marketing@etix.com with any questions regarding Etix Blast!
Tweet us @EtixWorld with the hashtag #EtixBlast and let us know you're excited to see us!