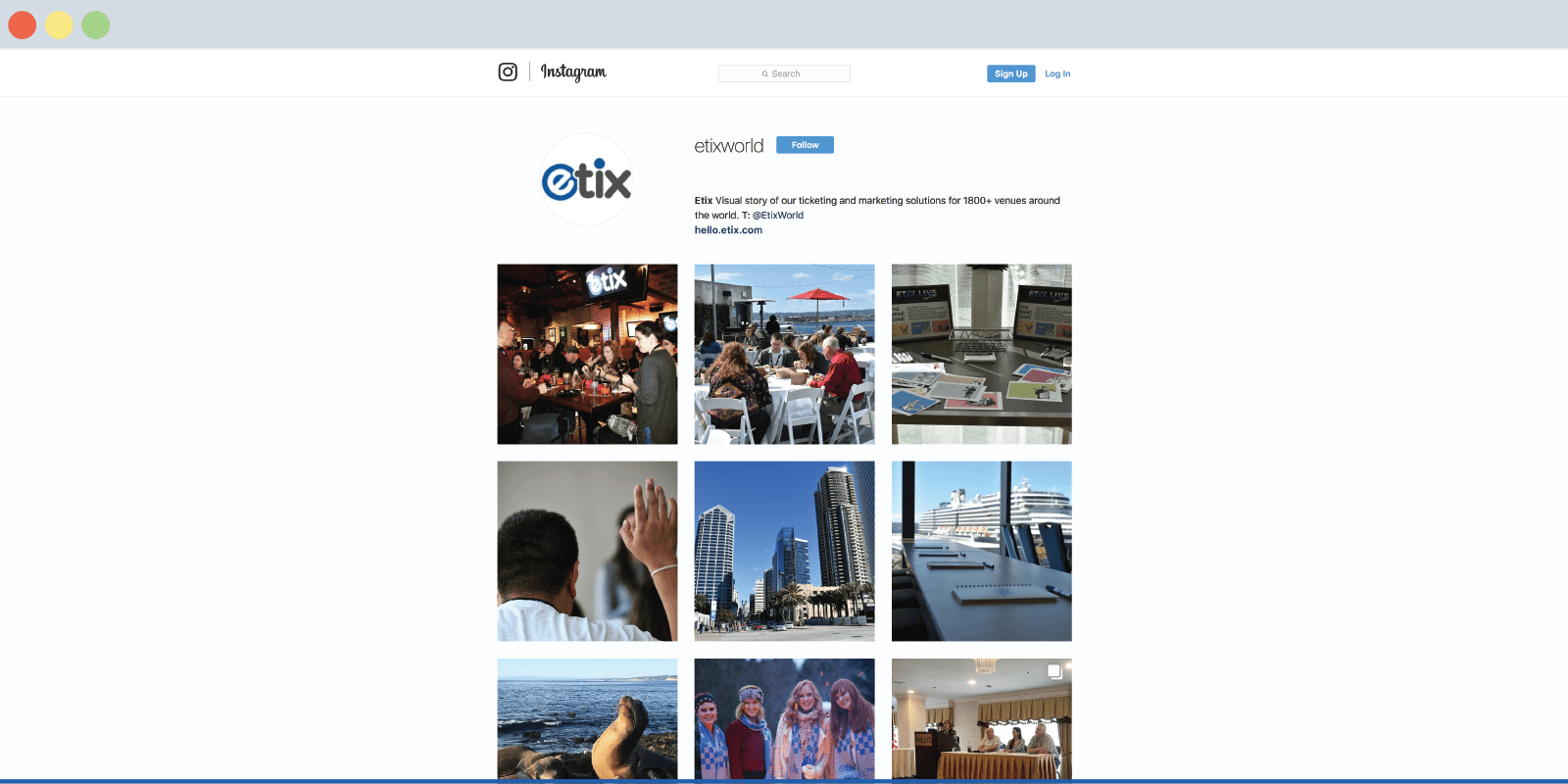 3 Ways to Successfully Use Instagram in your Marketing Strategy
by Katie Mullins
|
March 28, 2018
Marketing
Developing a conversation with your patrons on social media is an important part of any marketing strategy. Connecting with fans should definitely be a priority when posting content on Instagram. You can do this in virtually a million different ways, using your venue's voice and original content.
Here are our tried and true Instagram Marketing Tips,
Rockhouse approved.
#1: Establish a relationship with your audience
Make sure your fans feel like their voice is heard and they're important to you - like and comment on their photos from shows at your venue. If the photo is really good, ask if you can repost it and give them credit! You can also use Instagram to run contests and offer giveaways, encouraging your followers to interact with your content.
#2: Take advantage of trends and current events
Stay up-to-date on social trends and use them in your Instagram content. Concerts and performances are perfect opportunities to use integrated apps like
Boomerang
and
Hyperlapse
. If possible, ask the artist to do an "Instagram Takeover" on your Story or feed, if it makes sense for the artist and audience demographic. During a "Takeover," the artist will post on your account about their day at the venue, including things like soundcheck, meet and greets, hanging backstage, etc. Takeovers give your audience an exclusive look into a world they don't normally get to see. You can also use current events to your advantage when posting original content, so your brand appears up-to-date and in-the-know. Adding relevant hashtags to posts is another great way to drive interactions and grow your audience.
#3: Use a healthy mix of high-quality images and videos
Your Instagram feed should be visually engaging - the best way to do this is to shake it up! Post a mix of live videos, tour collateral, fan photos, and "behind the scenes" peeks. Your patrons will be sure to notice the variety AND quality of content!
---
Instagram is a highly social and shareable platform, which you can use to your advantage when planning organic social in your marketing strategy. Your audience responds to your brand, whether you're putting ad dollars behind Instagram or not, so keep your brand front and center. Use these tips and more to keep your Instagram feed relevant, engage with your audience, and ultimately drive conversions.