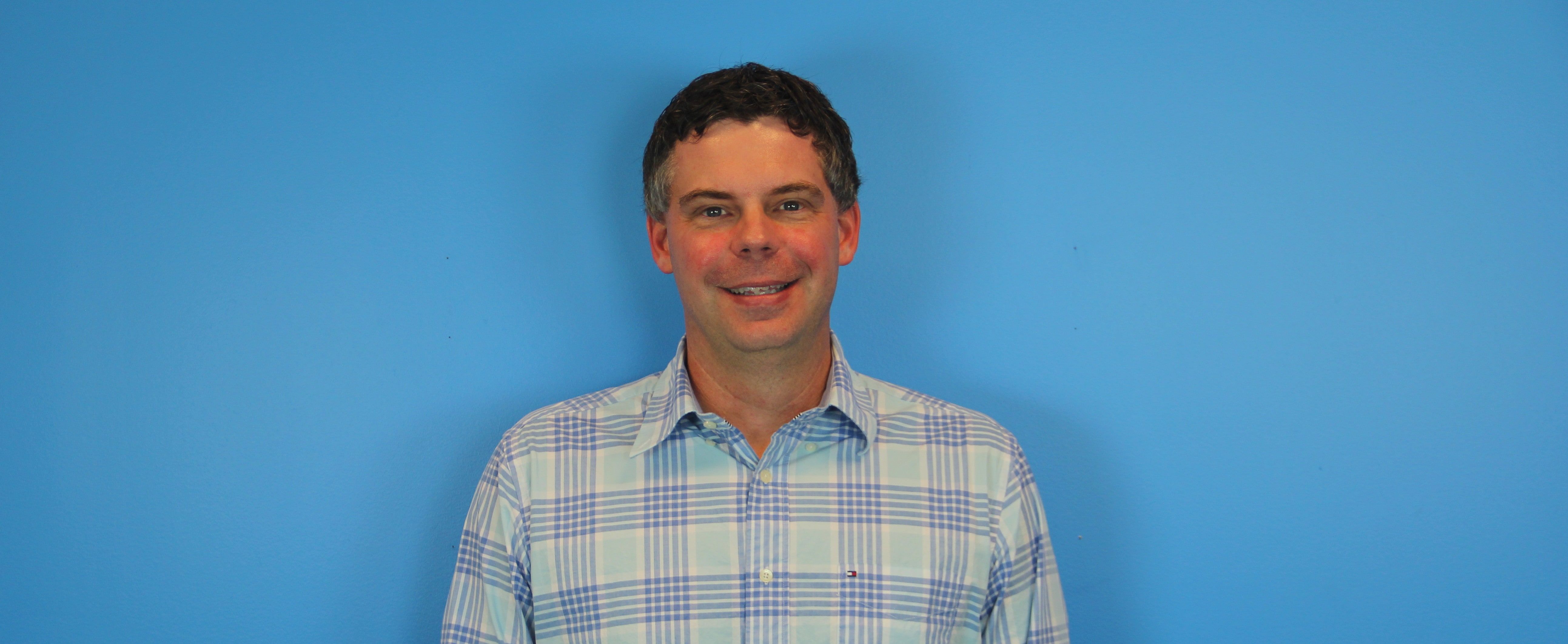 Janovich Leads Management-Led Buyout of Etix
by EtixMarketing
|
December 15, 2015
Company News
MORRISVILLE, NC – Etix announced today that the company has undergone a management-led buyout supported by the investment of OFS Capital Corporation (NASDAQ:  OFS) ("OFS").  The buyout was led by Travis Janovich, Etix founder and newly appointed CEO.
"I could not be happier with our decision to partner with OFS," stated Janovich. "We feel that the investment will empower the company to expand on its continued growth and success."
"We are thrilled to partner with Travis Janovich (Founder and Chief Executive Officer) and the entire Etix management team, who have led the Company through a period of significant growth", said Peter Rothschild, Managing Director of OFS. "We look forward to working with the Company as it continues to increase system sales, expand its end markets and solidify its position as a market leading ticketing platform.  With a larger capital base, we believe that the Company is well positioned to capitalize on its stellar reputation within the industry and further accelerate its growth."
Although the buyout facilitated a change in management, Janovich states that this will not change the company's direction in the ticketing industry. Etix continues to place focus on technology, marketing and customer service and looks forward to expanding even further on its incredible foundation.
"As of December 1, 2015, Etix has seen an overall yearly growth of more than 20 percent," said Janovich. "In the upcoming years we intend to continue growing and are confident that the investment will facilitate this growth and the company's continued ability to provide exceptional customer service."
As a result of the transaction, Joe Kustelski has amicably resigned his former position as CEO.
Canaccord Genuity acted as financial advisor to Etix.
About Etix
Headquartered in Morrisville, NC, Etix is an international, web-based ticketing service provider for the entertainment industry, processing more than 50 million tickets per year in 40 countries.  For more information, please visit hello.etix.com.
About OFS Capital Corporation
OFS Capital Corporation (NASDAQ:  OFS) is a business development company that provides debt and minority equity capital solutions to middle-market companies. The firm offers flexible financing to business owners and proven management teams, helping them achieve targeted growth, liquidity and ownership transition goals. For more information, please visit www.ofscapital.com.
Primary Contact:
Stephanie Ross
Marketing Coordinator, Etix
stephanie.ross@etix.com