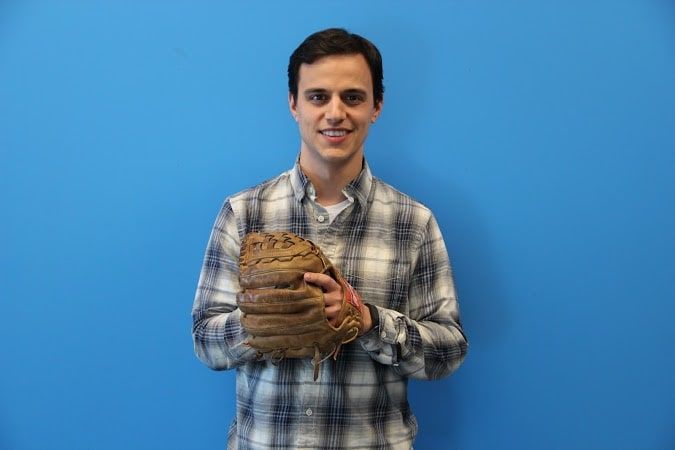 Meet Chris!
by Aaron Bare
|
July 2, 2015
Community & Culture
After joining the team in 2013, Chris' tenacious approach to product management made him an immediate asset to our team. He runs a tight ship, exceeding client goals every day on decaf coffee alone. Weird — we know.
However, don't let his exceptionally productive work ethic fool you. He still finds time to mastermind some of the office's best practical jokes and gets us every time.
Here are the three things you really need to know about Chris…
1. At age 7, he wrote a baseball poem for Phil Rizzuto, which he read during a live Yankees broadcast

If you witnessed the New York Yankees clinch the World Series in 1999, wouldn't you want to express your love poetically too? We're hoping he'll make a reprise performance.
2. Sold Star Wars action figures as a full-time job in college

After glancing at the going rate for Star Wars Action figures on Ebay, we're thinking he was on to something.
3. Runs a Pearl Jam poster site.