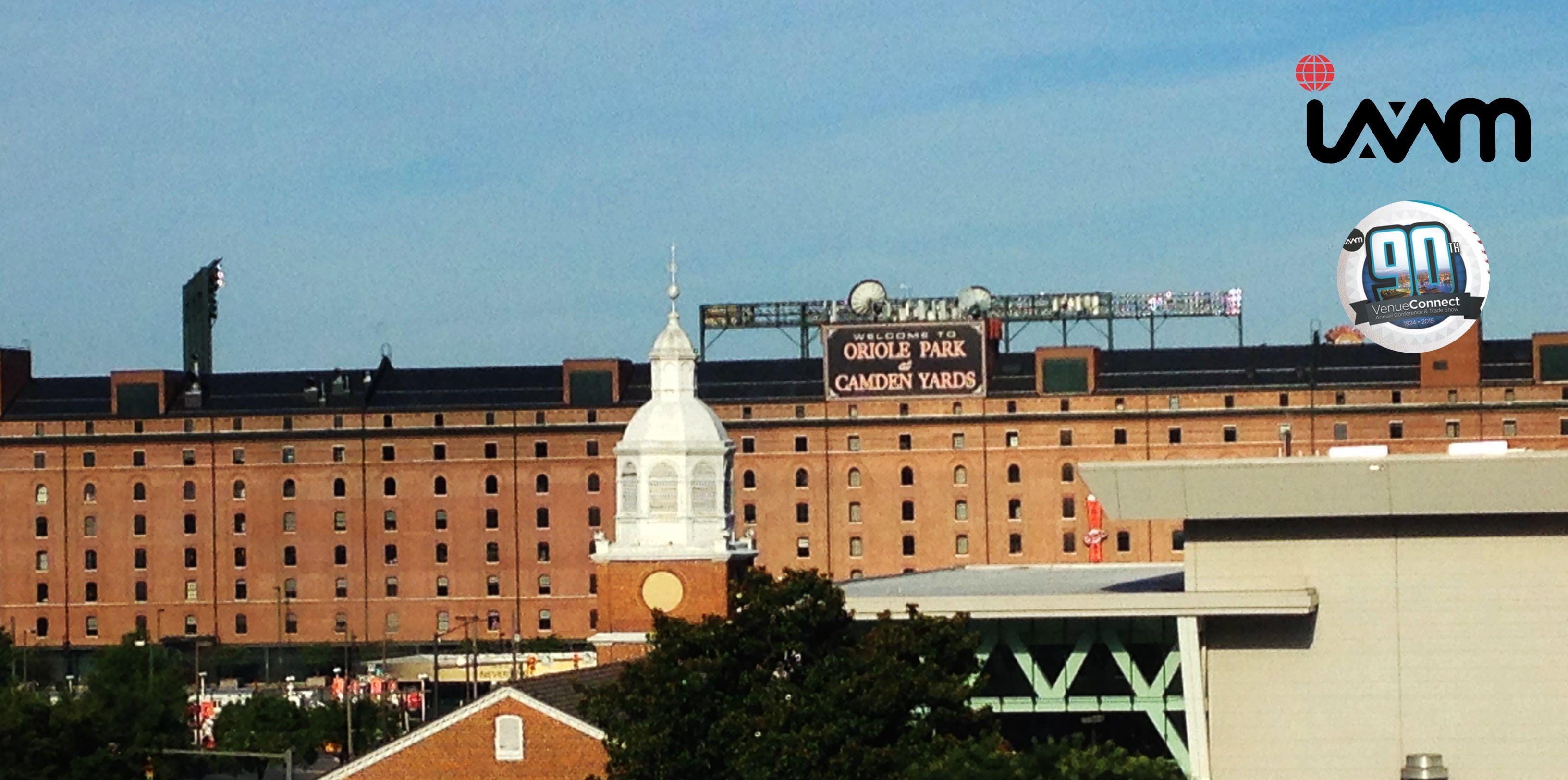 Our Top 3 Takeaways from #VC15
by EtixMarketing
|
August 7, 2015
Industry Events
Identifying your unknown ticket holders is essential.
During our panel Ticket Tomorrowland: What's New, Next, and Needed, our own Joe Kustelski joined representatives from AXS, Spectra and Ticketmaster to talk about what drives ticket revenue for venues. While the secondary market is not going away, one thing everyone agreed upon was the importance of data capture, specifically for the average 2 attendees for which venues have zero data. What did Joe say about the next big thing in ticketing? "Keep your eye on Amazon and Google…"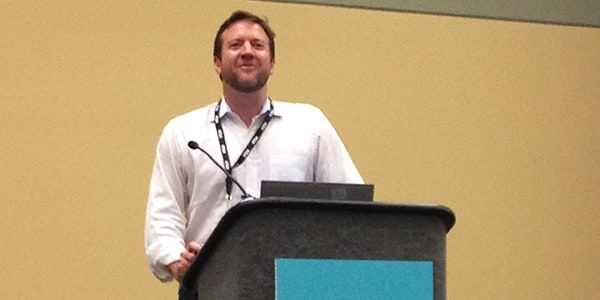 "Content drives adoption."
Said Blaine Legere, SVP of AXS Digital and Ticketing, during the Ticket Tomorrowland panel on Sunday, August 2. As we've said before, the event life cycle for venues has changed drastically in the last 10 years. From search to "Thank You" email, curating content for each of these specific touch points is the best way to add value for fans and drive long-term customer loyalty.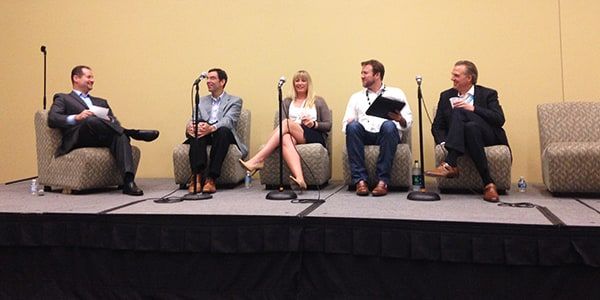 #VC15 is the proof that our industry is changing.
It's no surprise. Entertainment audiences are getting younger (in body and spirit!) The leaders in the ticketing and live events world are also continue to grow from younger generations. This was apparent during many of the #VC15 events, including the celebration of IAVM's 30 Under 30 (shout out to our friend and client, Whitney Bishop, from SMG Richmond.) As we continue to monitor data trends, marketing to Millennials will quickly become one of the best ways to affect change in our space.
Connect with Etix