Recapping Etix Live: San Diego 2018
by Wendy Beasley
|
March 8, 2018
Company News
Over 50 clients and partners across the United States attended our sessions on venue management, digital marketing, and Etix system training last week in San Diego, California.
Here are just a few of the highlights, and you can check out our full album of Etix Live photos here.
Pre-show System Audits
We provided a personalized system audit for each client attending Etix Live, detailing which features they currently utilize and which ones they could benefit from implementing. This offered invaluable insights that helped clients determine which sessions would be most useful to attend.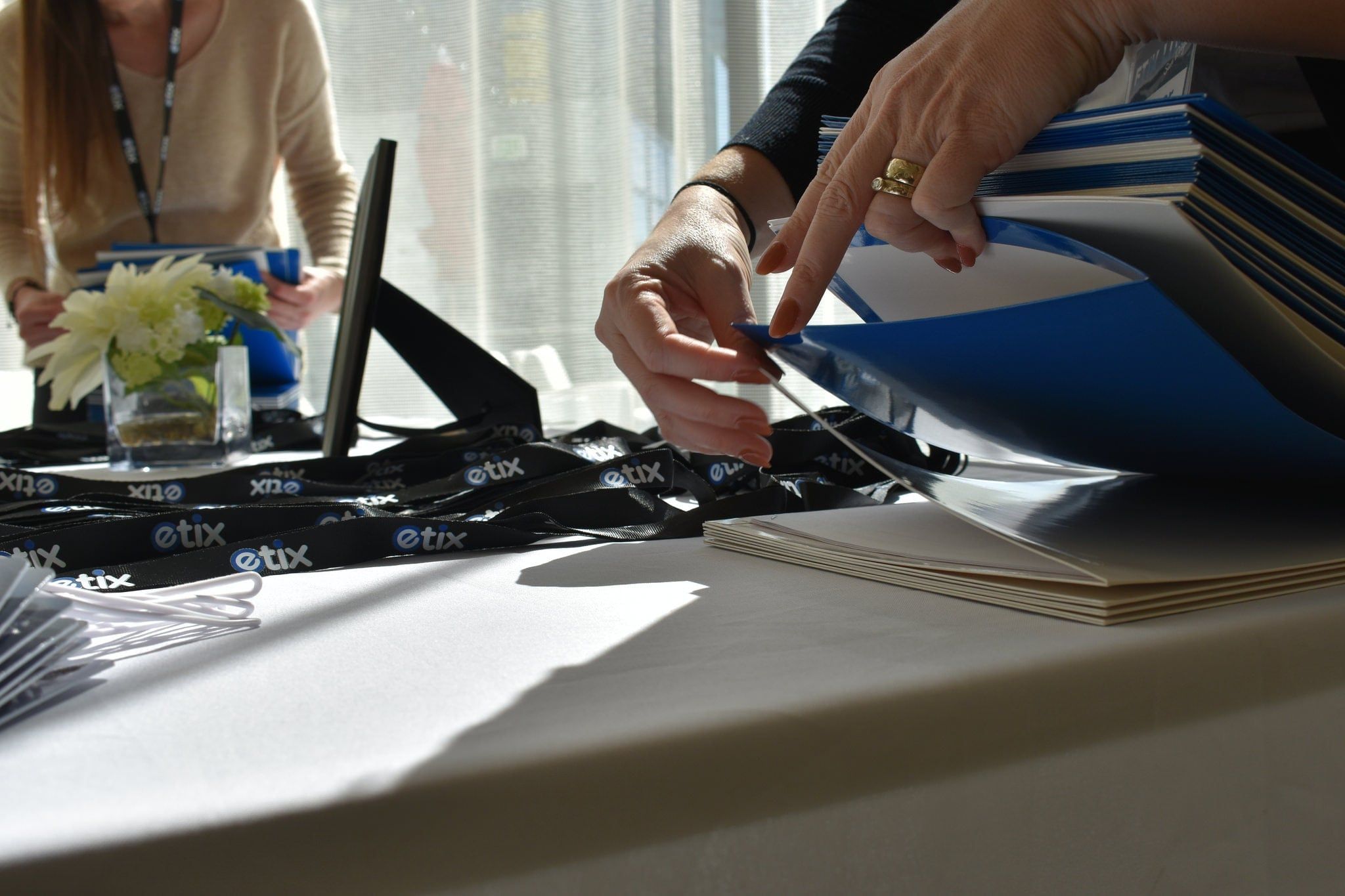 "I loved hearing about other clients' experiences and ideas, then applying to my own situations, and being able to ask questions I don't have time to in everyday work." — Adrianna Korch, First Avenue & 7th Street Entry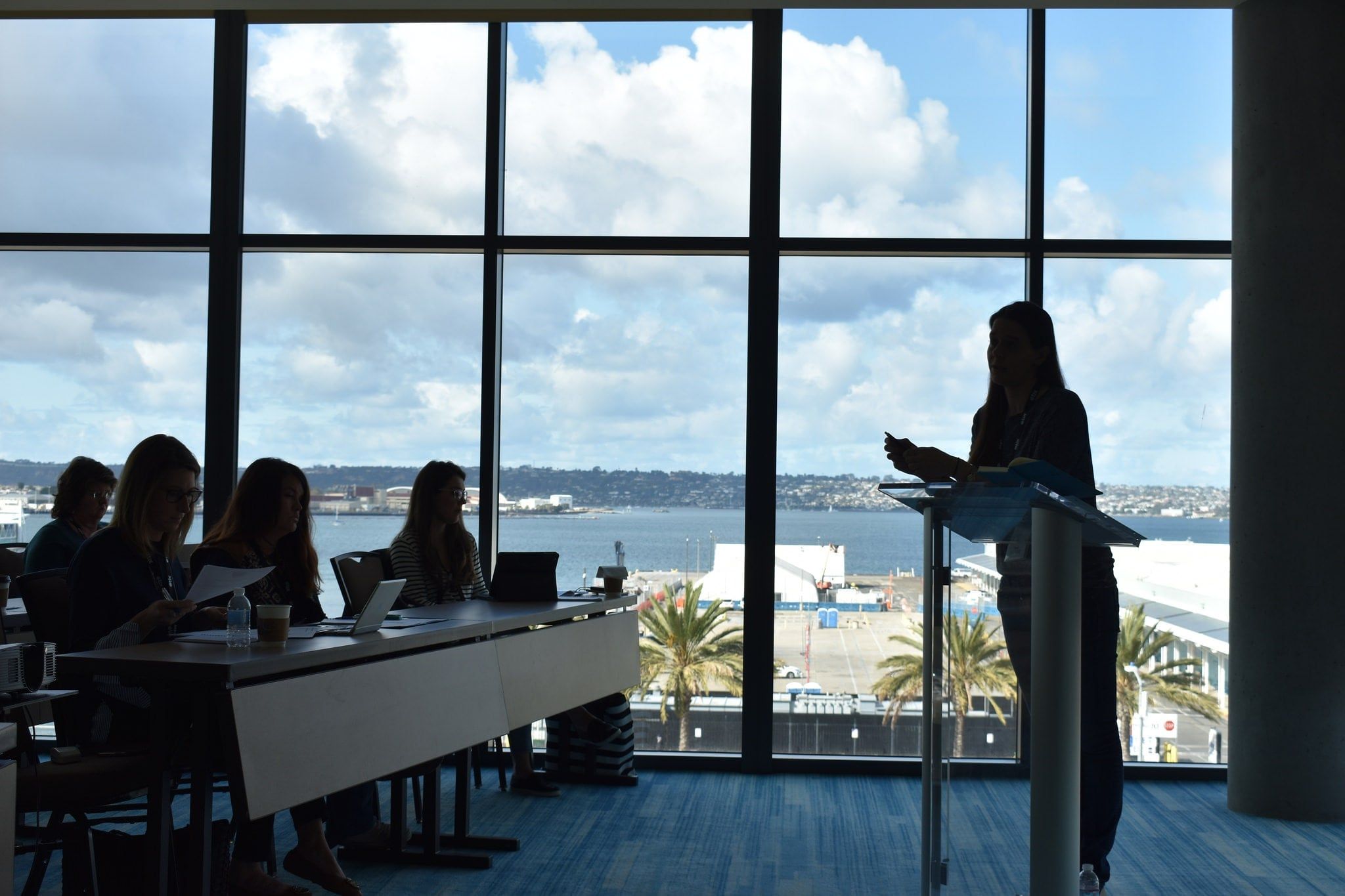 Sunny San Diego
We couldn't have chosen a more beautiful place to host our second West Coast Etix Live. Our hotel and meeting spaces were right on the harbor! We had lunch on the terrace facing the water every day, and our meeting rooms had amazing views, with windows on three out of four sides. This open environment certainly paralleled the open dialogue experienced throughout the event.  
Innovation Etix
Venue and ticketing veteran  (and Etix Vice President of Sales) Dennis Scanlon kicked off two and a half days of learning with an exciting session on maximizing sales for events using Etix. He shared best practices from successful Etix clients that had many of our attendees thinking of new ways they can boost fan interest and engagement!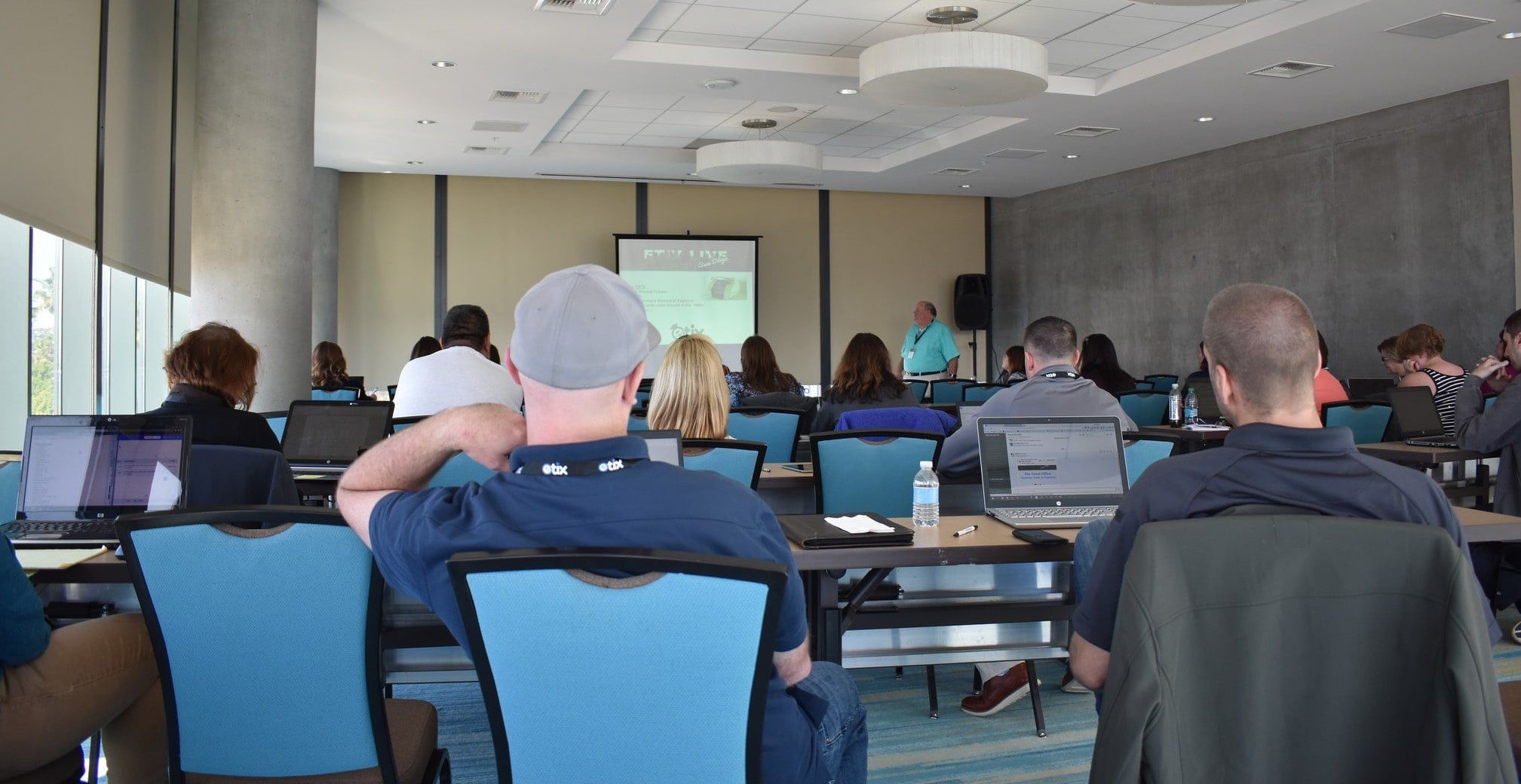 "It's so great to connect with other Etix clients to learn more about how they use the system. It's awesome connecting with Etix staffers, too!" —Jasmine Robb, Cascade Tickets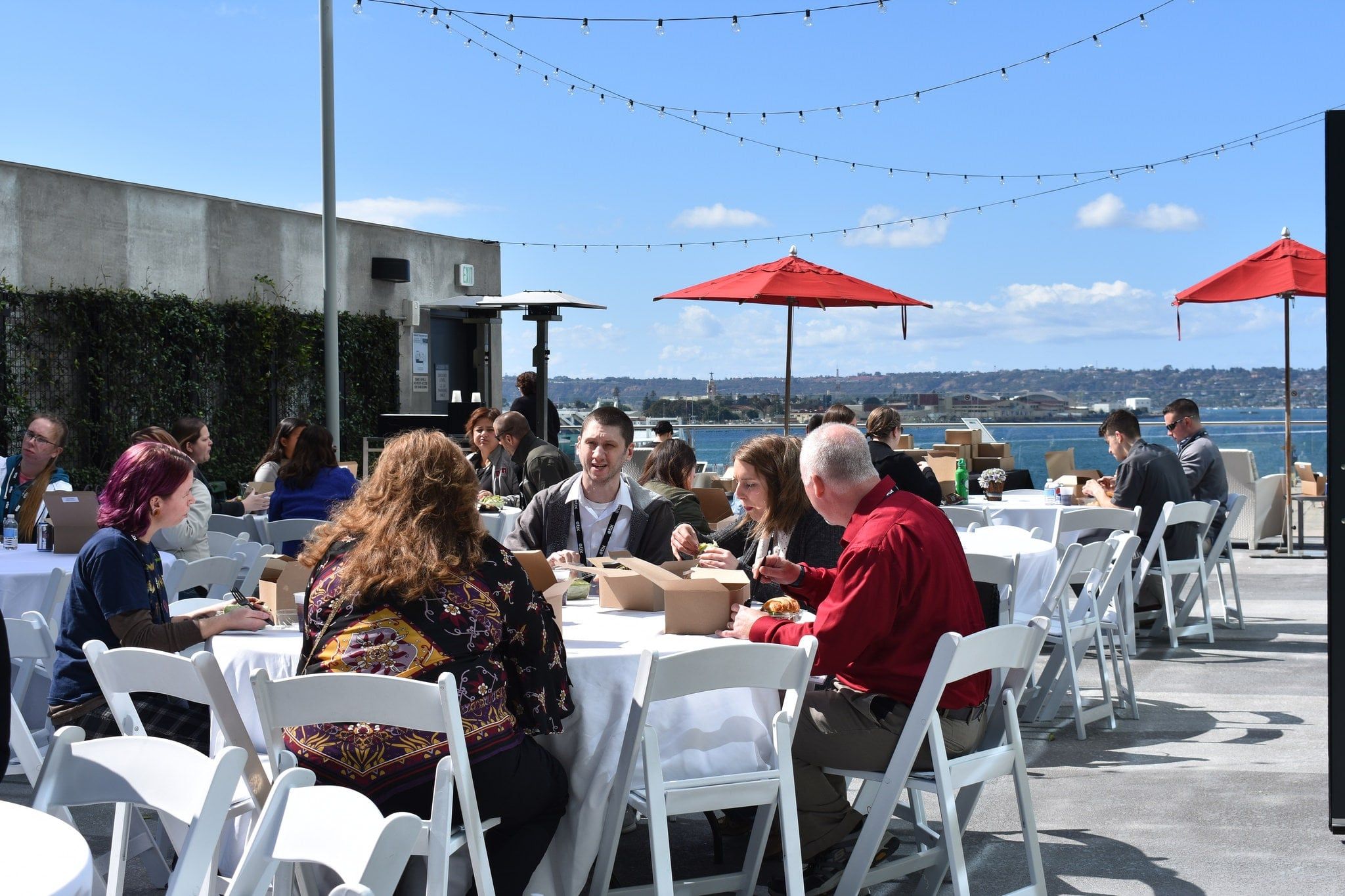 Face Time with Clients
Our clients really enjoyed the face-to-face interaction they had with other clients, learning tips and tricks and getting to know people in the industry. Best of all, Etix Live is always a great opportunity to engage in direct conversations with experts from the Etix team.