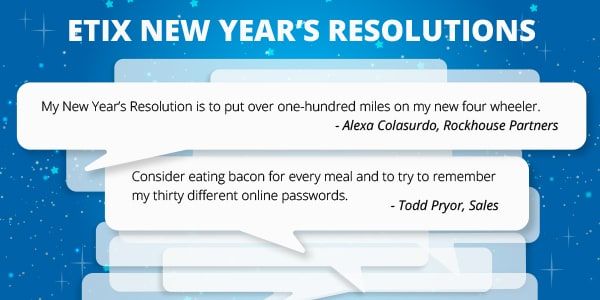 The Etix Team's Resolutions for 2017
by Zarrin Alam
|
January 13, 2017
Community & Culture, Industry Events, Company News
New year, new us? Every year we start off with a few goals we want to accomplish by the end of December.  It's no different for any our Etix and Rockhouse Partners team.  We've asked 5 of our peers to share their resolutions for 2017.  While some might be seem like a challenge, we are routing from to reach em'!
Kevin Brosseau, Client Service
"Volunteer more. This world is hurting, but if we all do our part, we can prosper.
Only eat a 1/2 pint of Ben & Jerry's instead of a full pint per sitting."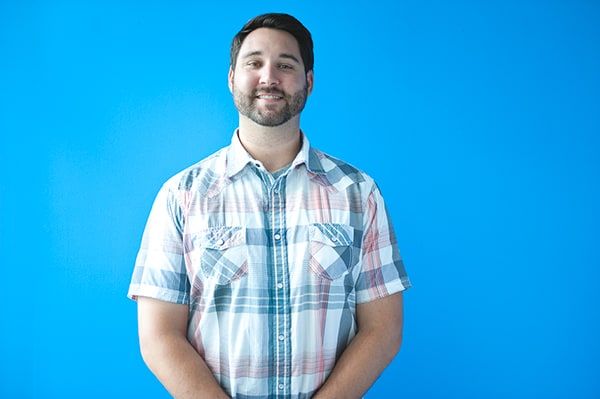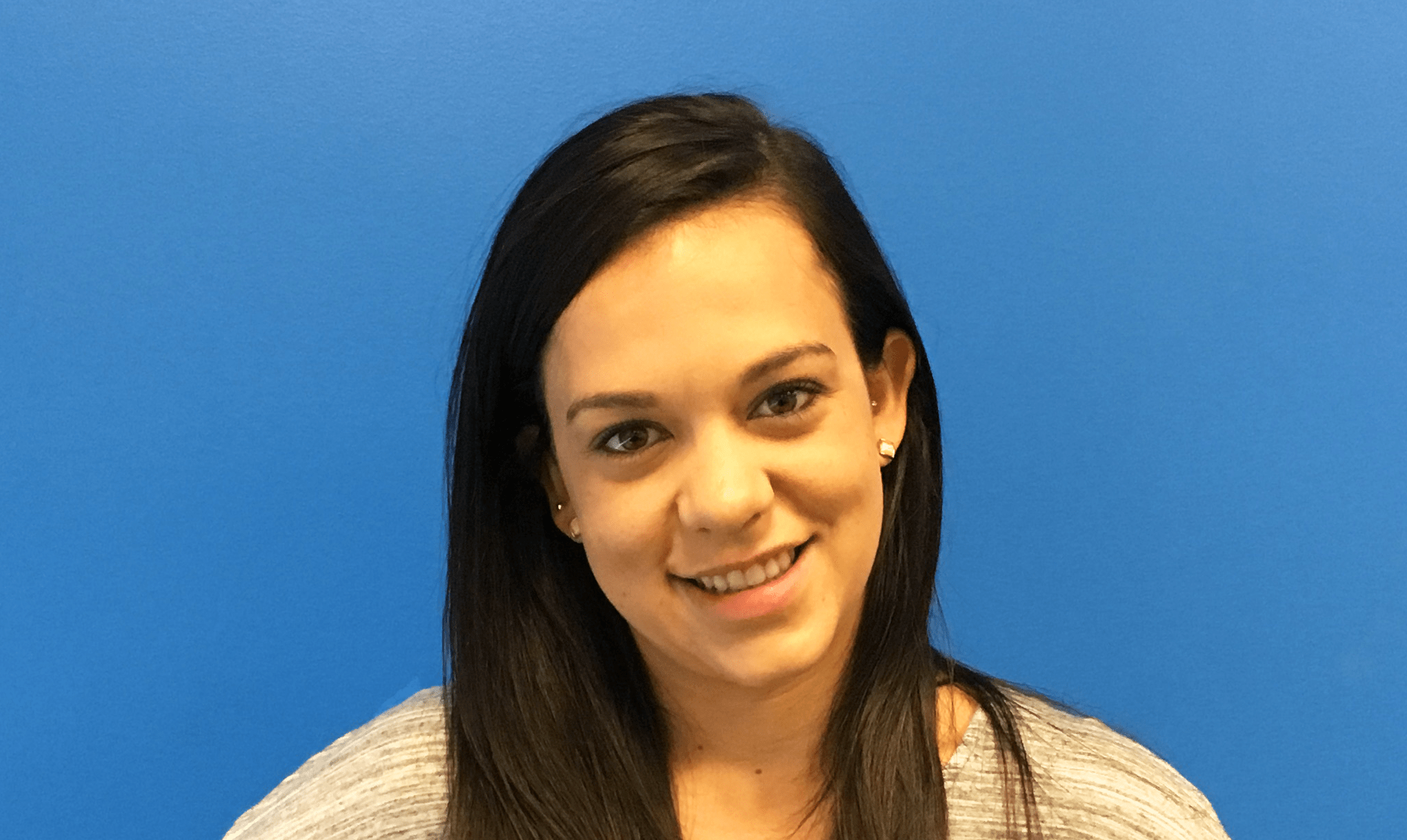 Alexa Colasurdo, Rockhouse Partners
"My New Years Resolution is to put over 100 miles on my new four wheeler."
Todd Pryor, Sales
"Considering eating bacon for every meal and to try and remember my 30 different online passwords."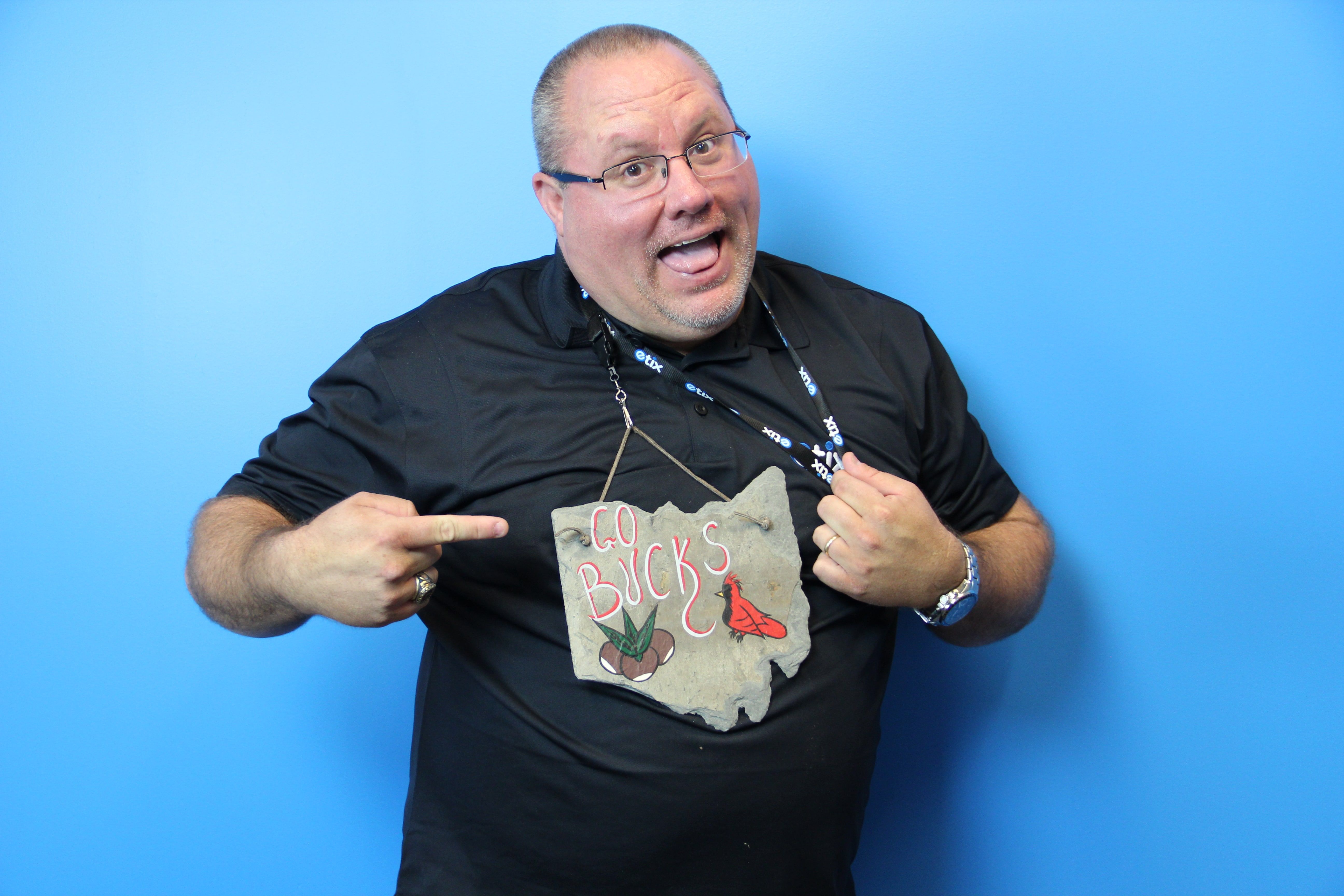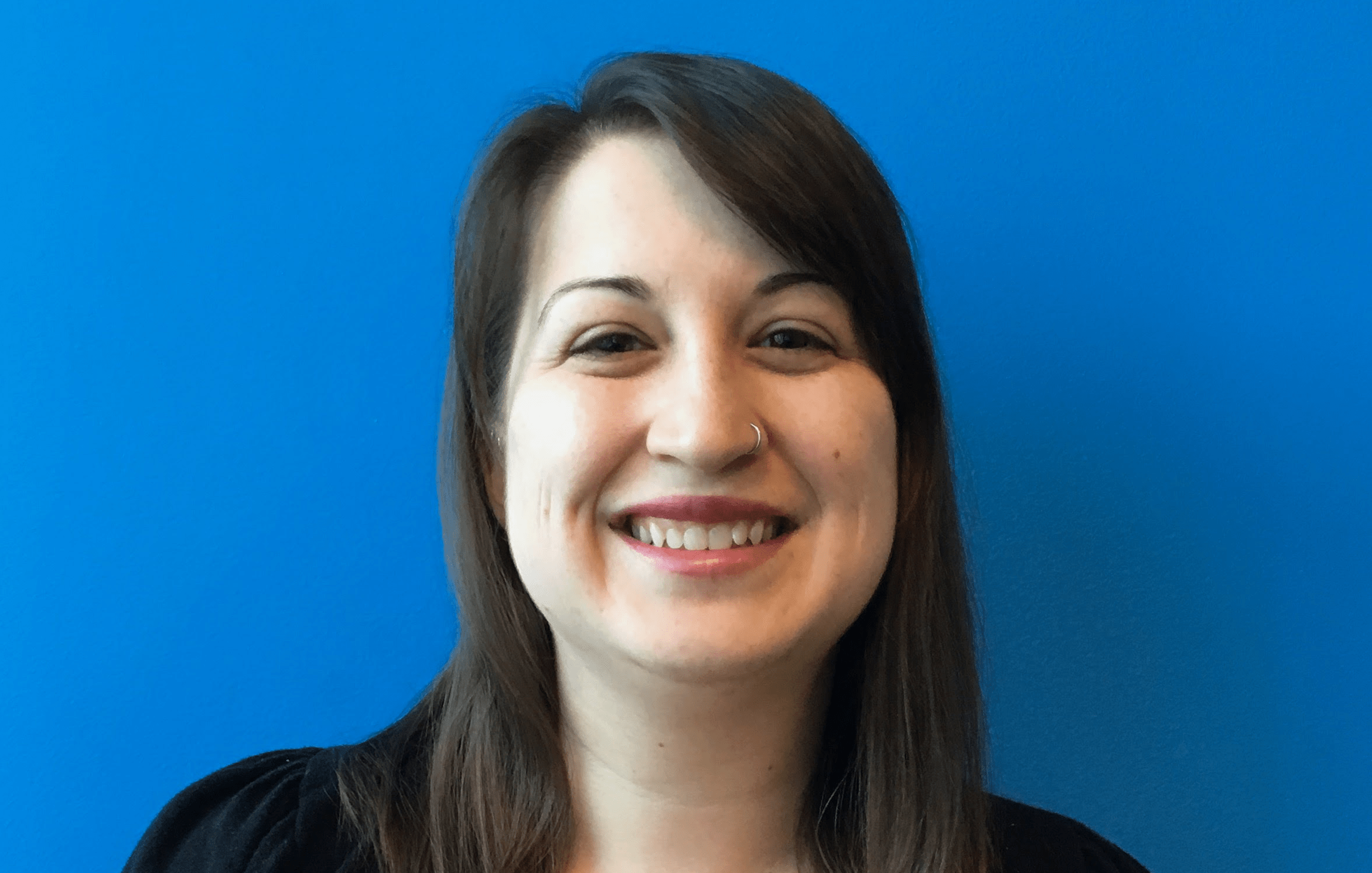 Amber Jones, Customer Support
"My resolution is to save up specifically for a down payment on a house!!"