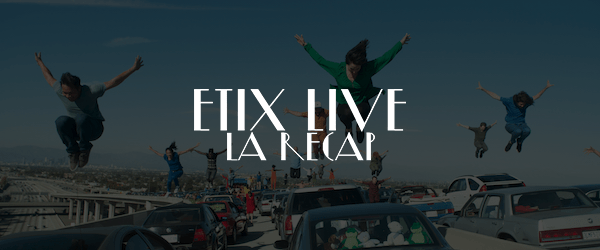 The Top 5 Highlights from Etix Live: LA
by Katie Mullins
|
February 13, 2017
Industry Events
Thanks to everyone and the Etix team for making Etix Live: LA 2017 such a success! We had so much fun meeting many of our west coast clients and hosting our training conference in the city of stars.  Here's the round up on our favorite moments.
Missed Etix Live: LA? Stay tuned for updates on Etix Live: Raleigh.
LEARN MORE
1. Location, Location, Location
We took Etix Live on tour to Los Angeles, California to show our west coast clients a little extra love. Clients from California, Washington, Arizona, Nevada and more had easy access to the Etix and Rockhouse Partners teams during this event. We definitely see another west coast stop in our future!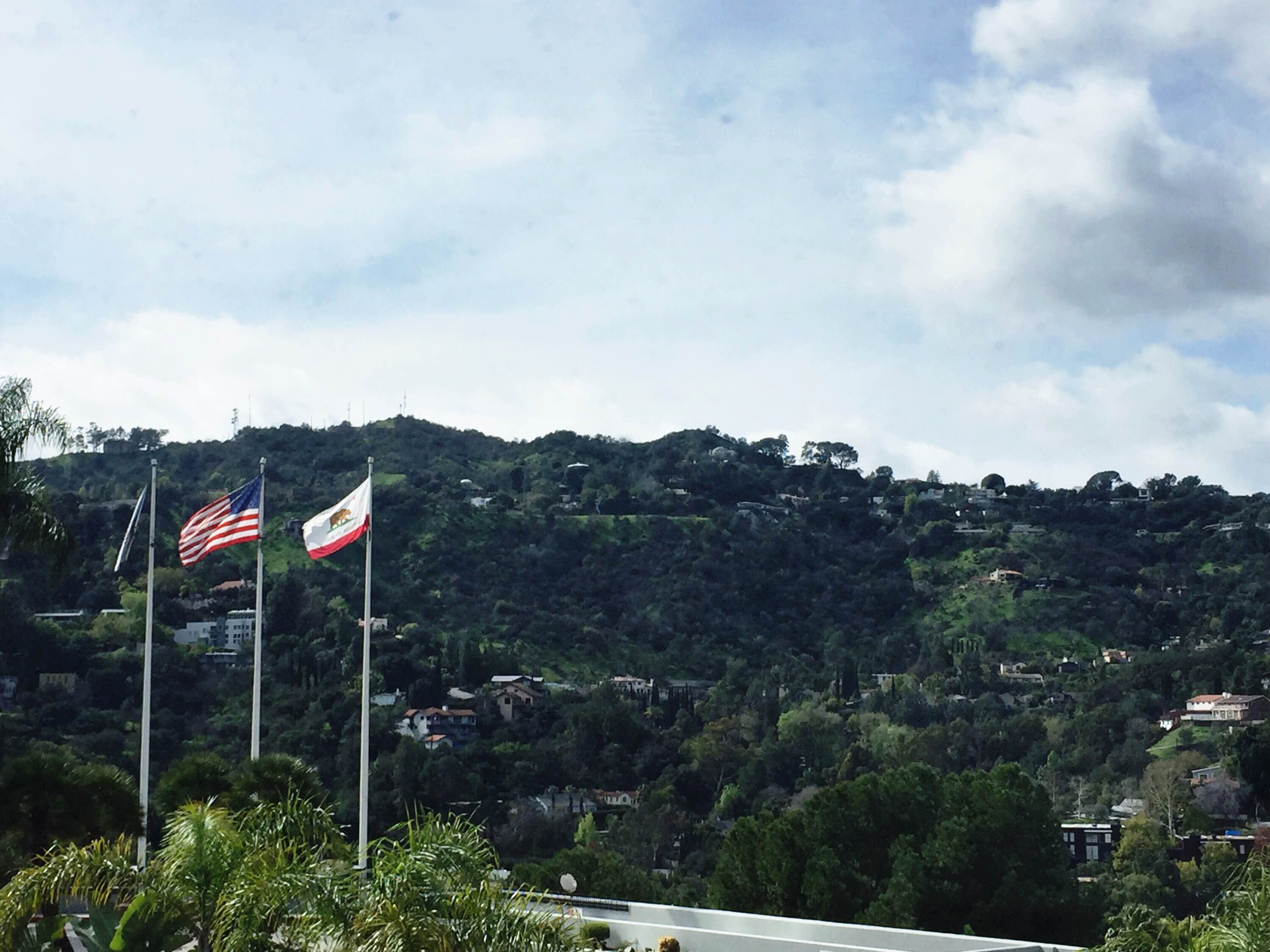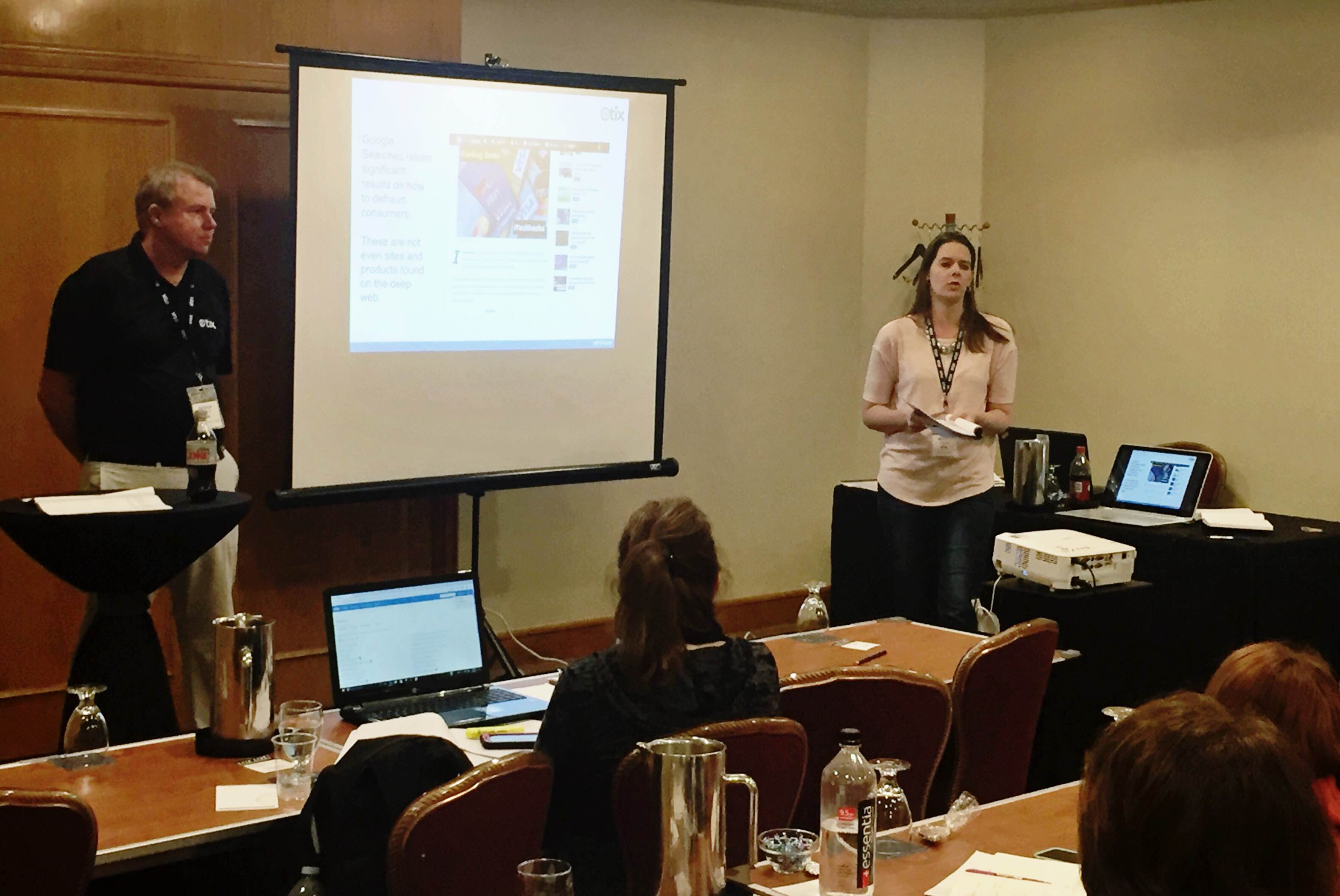 2. Combating the Fraud
Director of Training Mandi Grimm and Director of European Operations, Krister Larsson led us in a very enlightening session on fraud. The presentation covered different types of fraud like chargebacks, how to handle situations concerning fraud and Etix tools you can use to minimize fraud. This is the first time we've delved deeper into preventing fraud at Etix Live and it turned out to be a very valuable addition to the schedule.

3. One-on-One Time in Learning Labs
30 hours of training means clients gained a lot of new skills to practice.  Clients were able to get hands on with our system in our learning labs.  The Etix Staff was there to guide them through the process and answer any questions they might have. This was a great opportunity for clients to connect and discuss topics with others in their niche. 

4. We Found Our Voice
Rockhouse Partners' Senior Marketing Specialist, Alexa Colasurdo presented her session on maximizing Facebook to sell more tickets was a hit with attendees. Her presentation included tips on how to work with the Facebook algorithm and creating dynamic and engaging content to increase brand loyalty and ticket sales. In addition to her engaging content , Alexa's liberal use of GIFs kept everyone's attention.
5. Happiest of Hours 
Staff and clients mixed and mingled at Universal City Walk on Wednesday night. It was a wonderful opportunity to network with other attendees, and enjoy a few drinks on Etix. The atmosphere was casual and happened to be right near Universal Studios Hollywood theme park.  Did we mention the mechanical bull? Let's just say some of us had a wild time..