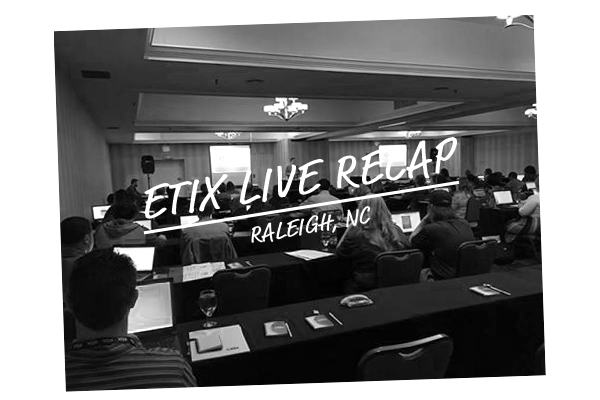 Top Takeaways from Etix Live: Raleigh
by Zarrin Alam
|
April 16, 2016
Community & Culture, Company News
47 clients attended Etix Live: Raleigh to learn how Etix can help them sell more tickets – the highest attendance yet! Etix University hosted sessions on performance management and system features that will increase ticket sales and build relationships with ticket purchasers. Thanks to everyone who came out to Raleigh, and we can't wait to see you in Richmond!
Here are the 5 things we learned at #EtixLive in Raleigh:
1. Where does the loyalty lie?
It's all about loyalty and knowing who your "superfans" are. After Etix Live: Raleigh, we'll never forget the 20/80 rule: 20% of your consumers make 80% of your revenue.The difference between selling a ticket to a superfan and selling a ticket to a new patron can change the way we market to all of our customers. Etix University and Rockhouse Partners helps clients navigate Etix Analytics and Etix Community to locate superfan ticket purchasers and create custom campaigns targeted directly to them.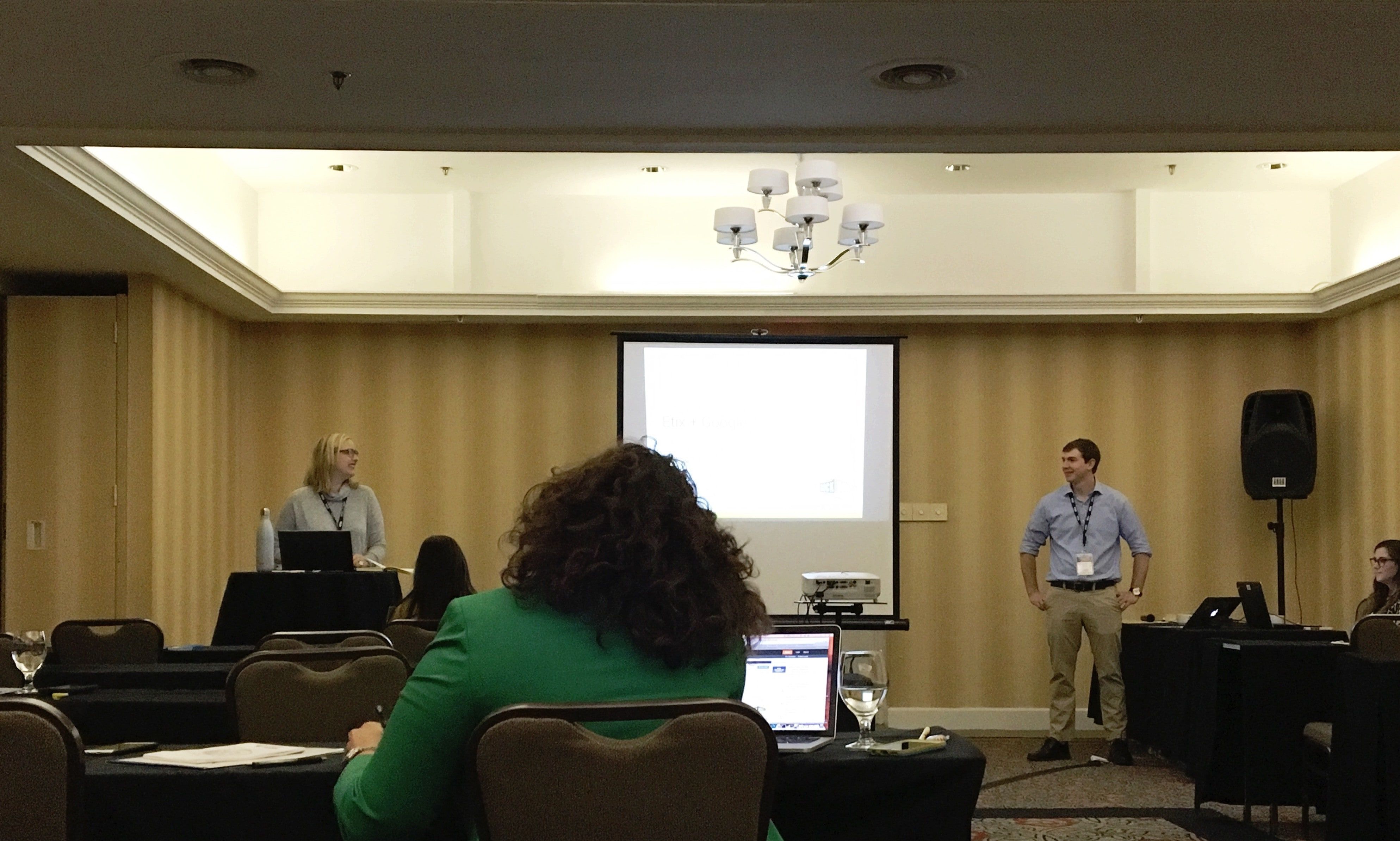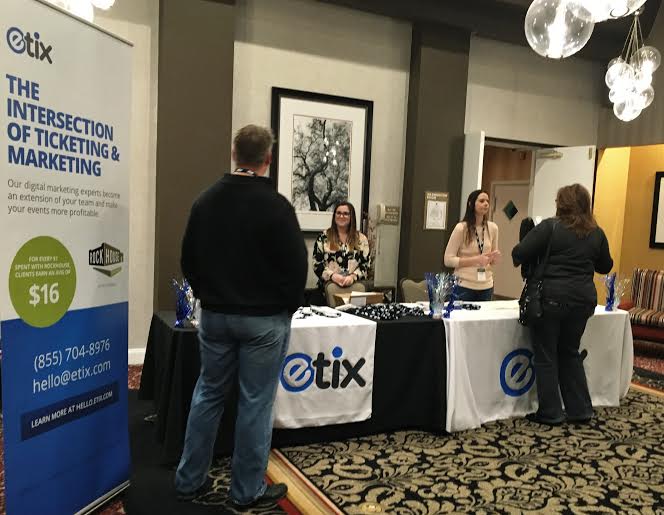 2. Soundcheck to Curtain Call.

Show days at any venue are hectic, fast-paced and stressful. We learned how to keep show day running smoothly by using various tools in the Etix system. From last minute seat management to the right reports to use to settle with an artist, we got you covered! A bonus was getting to play with equipment like scanners and printers and get our questions answered by the experts.

3. Ask not what Google can do for you, but what you can do for Google.
Google is easy, fast and solves our problems, but Google doesn't happen on its own. SEO has been a huge topic of discussion in the industry and increasing questions about using Schema markup shows that our clients realize Google searchability doesn't happen automatically. If 60% of your online visits and sales are assisted by Google, why not put a little work into it? Etix and Rockhouse Partners are here to help make this Google process less of a headache, and work with you to get the knowledge graph of your dreams.
4. Show Me the $$$

Not quite sure of the difference between receipt and revenue reports? Or which reports should match? The top 50 reports in the system are now accompanied by "report tooltips." Hover over any top 50 report – a description of the report and whether it's a receipt or revenue report will display. Reporting just got a whole lot easier!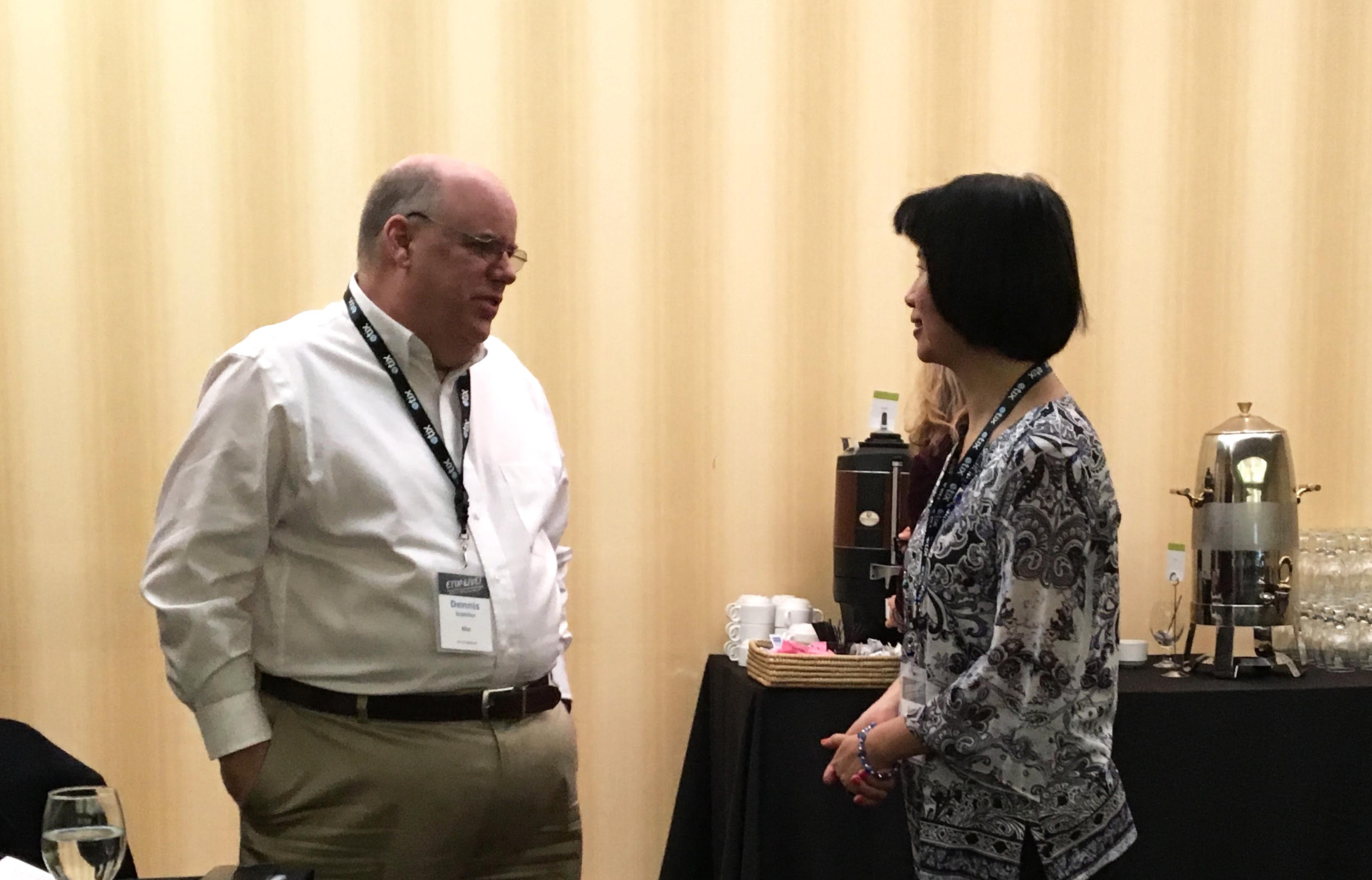 4. Upsell it. Upsold it.

Etix has always believed in selling tickets as simply and efficient as possible – but there are always new opportunities to improve your sales. Adding an upsell to your existing performance is not just about selling one more ticket, but selling the entire experience. What are you doing to make your patron's event experience better once they arrive at your venue? Adding boxed dinners or advanced parking passes as upsells to your performance answers two common questions every event-goer has: "Where do I eat?" and "Where do I park?"