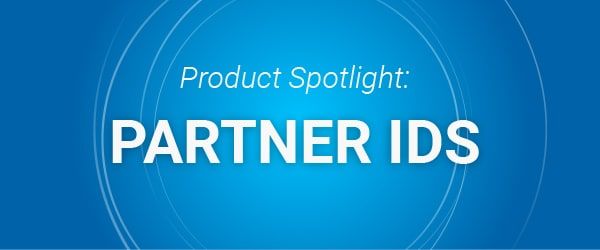 Using Partner IDs to Track Ticket Sales
by Katie Mullins
|
January 6, 2017
Marketing
Here at Etix and Rockhouse Partners, we love Partner IDs. A Partner ID is a tag added to a sales link that corresponds to a specific marketing channel, including email, web and social media. They make tracking and evaluating ticket sales across all channels quick and easy. There are several Etix reports that show the breakdown in Partner ID sales – including at the performance, venue and organization levels.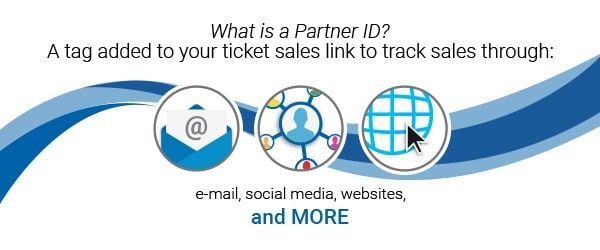 Flexibility is the #1 benefit to using Partner IDs.
You can track sales on all different types of channels, and even create new tags as needed. Want to see if your  sales come from a Facebook Ad or a through a mobile app? What about an email you sent to participants of a contest? Get the data you want – and more – using Partner Ids!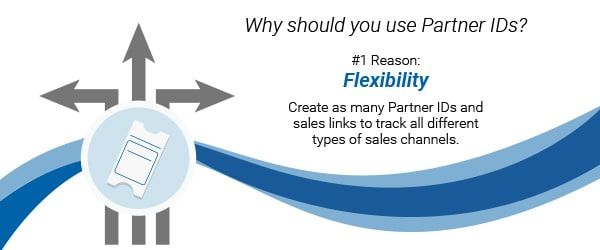 But what do you do after adding the Partner ID to your sales link?

Evaluating sales using the Partner ID reports will show you which of your marketing efforts are the most effective, and which might not be effective at all. Partner ids take out all the guesswork from budgeting for ad campaigns, and allows you to back the most successful sales channels with confidence.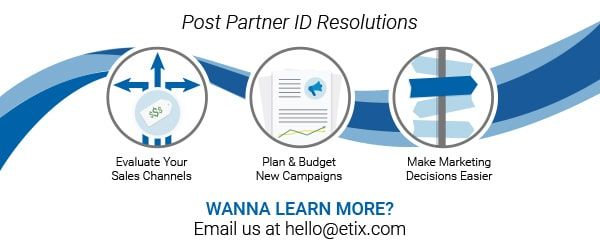 To learn more about implementing partner id's, check out this Etix Knowledge Base article.
LEARN MORE